Oil climbed on Thursday after the highest ever China's crude imports eased worries that a slowdown in the world's second economy could trigger an emerging fuel surplus.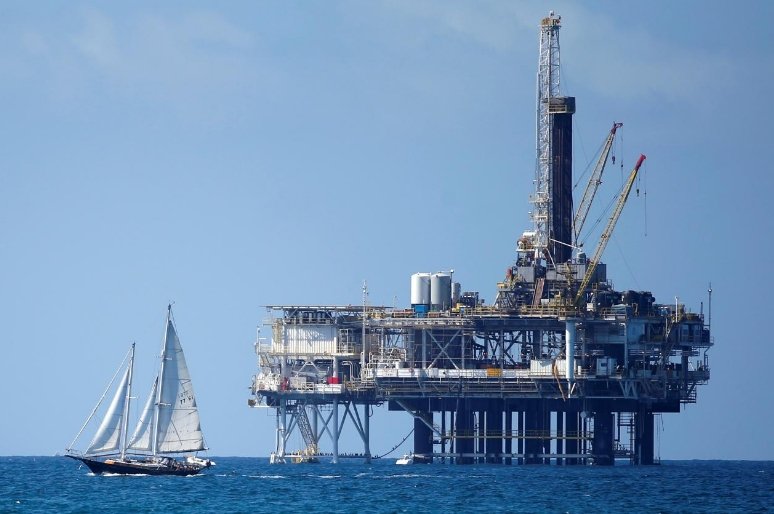 Photo: Reuters
Brent crude, the global benchmark rose 0.3 percent to $72.27 per barrel. U.S. light, sweet crude futures gained 0.4 percent to $61.95 a barrel.
Demand from China soared 32 percent from a year earlier to 40.80 million tonnes, or 9.61 million barrels per day (bpd) last month, fresh data showed.
However, record U.S. crude output, which touched a huge 11.6 million bpd in the week ending Nov. 2, capped crude's surge.
The EIA predicts production to breach 12 million bpd level by mid-2019, mostly due to an increase in shale oil output.
Output has risen recently in many other main producer countries, fueling worries of a return of oversupply that hurt crude prices between 2014 and 2017.