Crude prices advanced on Friday amid anticipations of supply cuts from OPEC, although record U.S. output weighed on the market.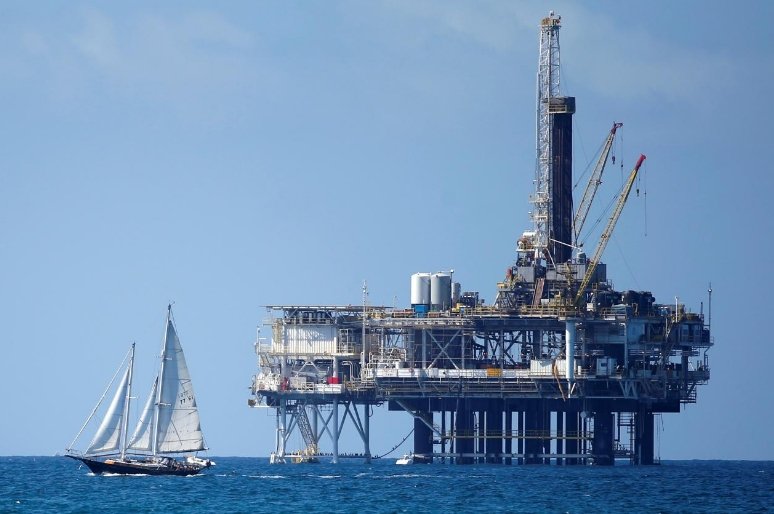 Photo: Reuters
Front-month Brent crude futures jumped 1.3 percent to $67.49 a barrel. U.S. sweet, light oil futures gained 0.9 percent to $56.96 a barrel.
Prices were mostly underpinned by anticipations the cartel would start trim supply in the near future, being afraid of a renewed rout such as in 2014 when prices plunged due to the oversupply.
At the same time, U.S. crude oil output breached another top last week, at 11.7 million bpd, according to fresh data.
Crude inventories leaped 10.3 million barrels in the week to Nov. 9 to 442.1 million barrels, the strongest mark since early December 2017.