European shares dropped on Monday suspending a string of 4 sessions of gains as new concerns over global growth appeared with Saudi Arabia crude facilities attacks and weak Chinese data.
The Saudi drone attacks over the weekend blocked more than 5 percent of the global oil supply, sent oil prices surging as much as 19 percent pushing up gains for such sector giants as BP and Shell, shares of which grew by 4.10 percent and 3.12 percent respectively.
One should mention the shares surge of such UK and Irish-based company Tullow Oil, that jumped by 9.58 percent at 9.44 GMT on news that it planned to extend the number of exploration wells next year in Guyana.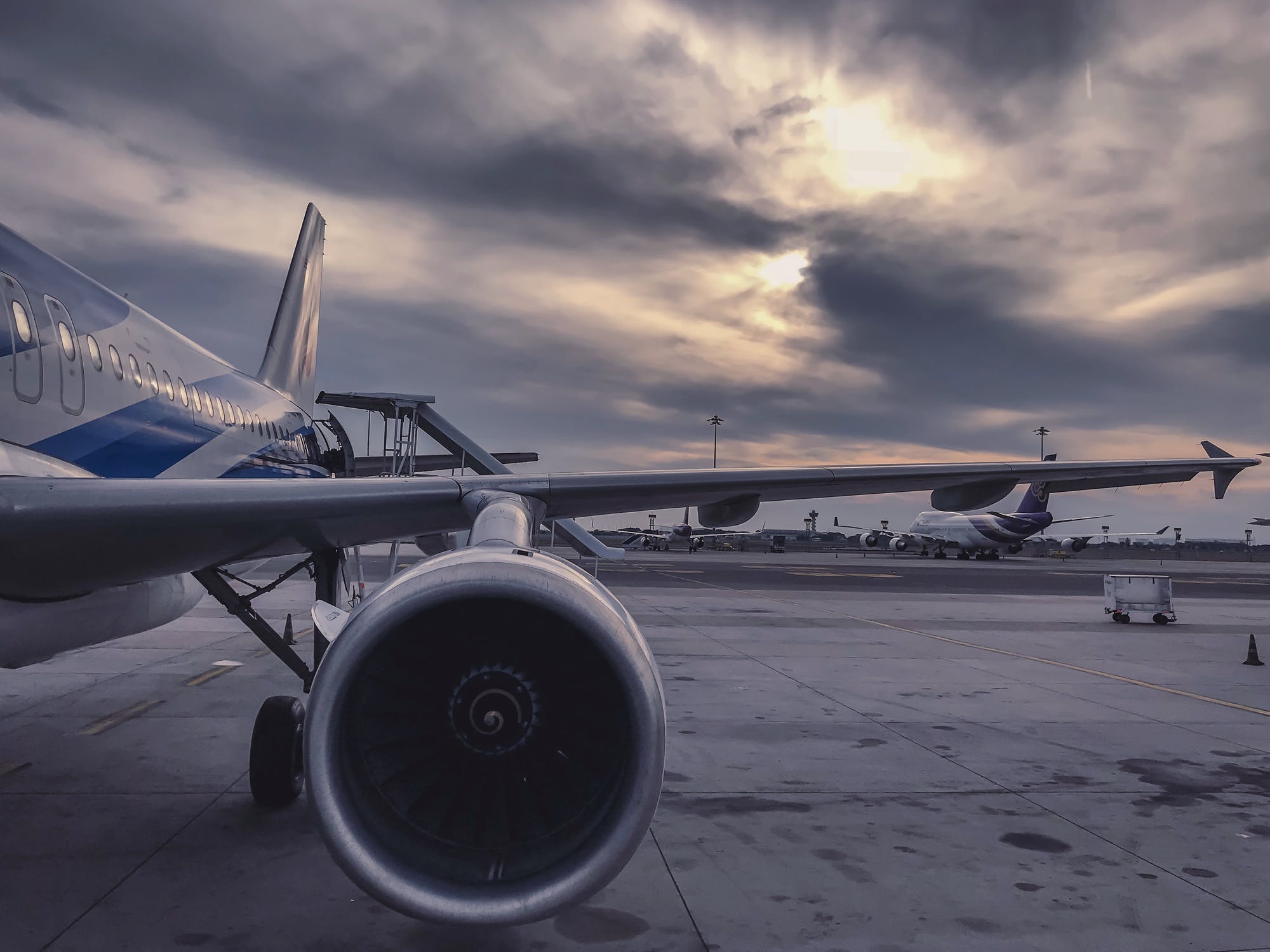 Photo: Pexels
The pan-European Stoxx 600 index went down by 0.59 percent, at 389.47 at 9.46 GMT. The rest of European indexes were also down, with travel and leisure sectors lagging as Air France securities slipping by 4.77 percent, Ryanair Holdings shares tumbling down by 2.21 percent and Airbus equities drop by 4.18 percent at 10.04 GMT.
The UK's FTSE 100 sagged by 0.15 percent, to 7,356;

The Germany's DAX lost 0.77 percent, to 12,371;

The France CAC 40 eased by 0.67 percent, to 5,617;

The Italy's FTSE MIB, the loss-leader lowered by 1.26 percent, to 21,902;

The Spain's Ibex 35 declined by 0.94 percent, to 9,051.
European shares ended Friday's session in positive, extending their fourth weekly gain in a row amid signs of progress in U.S.-China trade dispute.
Recall the ECB slashed rates deeper into negative territory last week and initiated bond purchases with no scheduled end-date.
Market participants eye the U.S. Federal Reserve's policy meeting, that was scheduled for Wednesday, this week, where it is widely expected to ease rates and signal further stimulus moves.
In other corporate news, LVMH slipped by 3.41 percent, while Total shares grew by 2.56 percent on Monday. Wirecard gained 1.20 percent, whereas Lufthansa abd Deutsche Bank went down by 3.08 percent and 2.69 percent respectively.
Volkswagen shares was down by 0.54 percent on news, that the automaker agreed to pay up to settle some lawsuits regarding global diesel emissions cheating scandal.