Prices of oil grew today in view of likely reduction of crude supply from Iran hit by U.S. sanctions.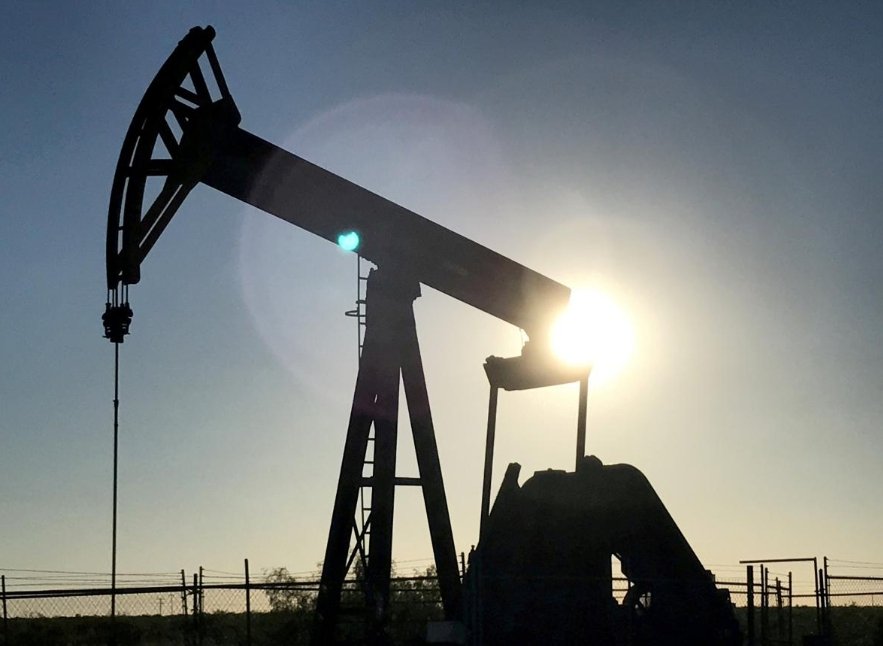 Photo: Reuters
Brent futures ran up to $75.19 a barrel, gaining 46 cents compared to last settlement, with the benchmark looking to show a rise of 4.7% in the week.
U.S. WTI futures jumped to $68.32 a barrel, increasing 49 cents, with its weekly reading on course for a 3.7% climb.
The prospects of supply-demand ratio for markets was quite tight with U.S. sanctions set to target crude exports from Iran in November, according to traders.
Meanwhile Iran's supplies make up about 2.5 mln barrels daily, which accounts for around 2.5% of overall consumption in the world.