Oil prices continued to fall on Wednesday after an all-time quarterly and monthly loss, as oversupply in the U.S. inventories exceeding expectations and widening OPEC disruption increased concerns about a market glut.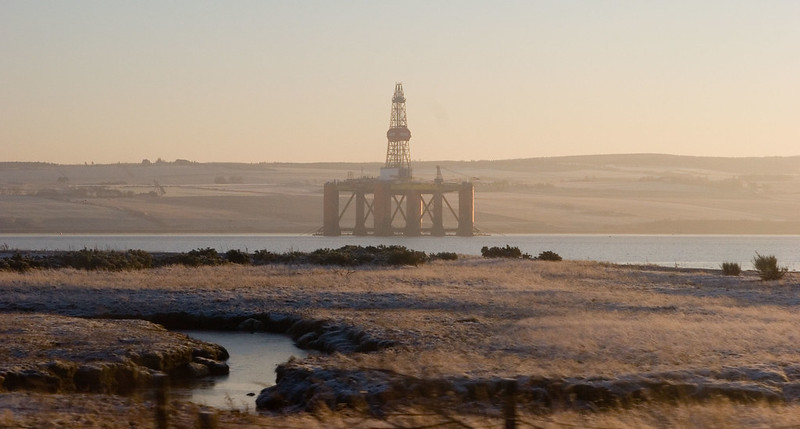 Photo: Flickr
International benchmark Brent crude dipped by 4.55 percent, to $25,15 per barrel at 0954 GMT, whereas the U.S. West Texas Intermediate crude slipped by 0.93 percent, to $20,28 per barrel on Wednesday.
Futures collapsed by almost 70 percent through quarter results.
Highlighting supply glut worries the American Petroleum Institute (API) reported about an increase in the U.S. reserves by 10.5M barrels, to reach 461.9M barrels for the week, which ended on March 23, though analysts expected only a 4M barrels rise.
Market attention will be focused in U.S. government report due on this day later to confirm the API numbers.
The bearish sentiment among the market participants was also fueled by a split within OPEC, as Saudi Arabia and other allies haven't yet agreed to schedule a meeting this month to discuss slumping prices for oil.
Source: Reuters