Crude prices eased today, as news of higher U.S. stockpiles pulled them down and a deceleration of global economy foreshadowed a decrease in demand for oil.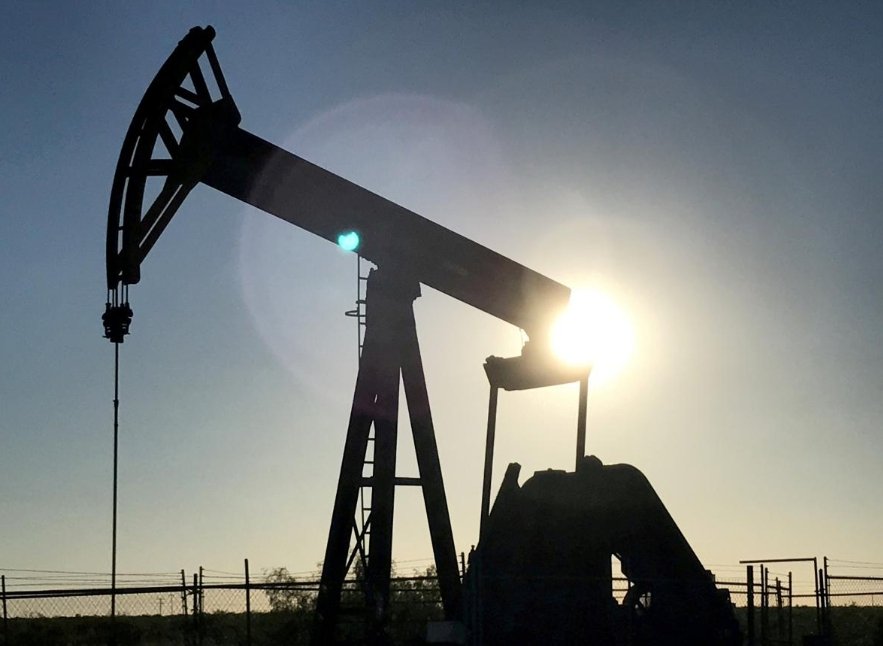 Photo: Reuters
Brent futures for next month slid to $72.34 a barrel, 12 cents less compared to last settlement.
U.S. WTI futures dipped to $66.81 per barrel, 23 cents loss.
In the previous week U.S. crude inventories grew by 3.7 mln barrels, coming to 410.8 mln barrels, according to yesterday's data from the American Petroleum Institute. The Cushing hub's stockpiles increased by 1.6 mln barrels, the data showed as well.