By 2040 demand for oil will go down deeper than it was forecasted earlier due to electric cars and technological developments, though lack of investment in oil extraction will lead to a crisis of undersupply still, reported the International Energy Agency today.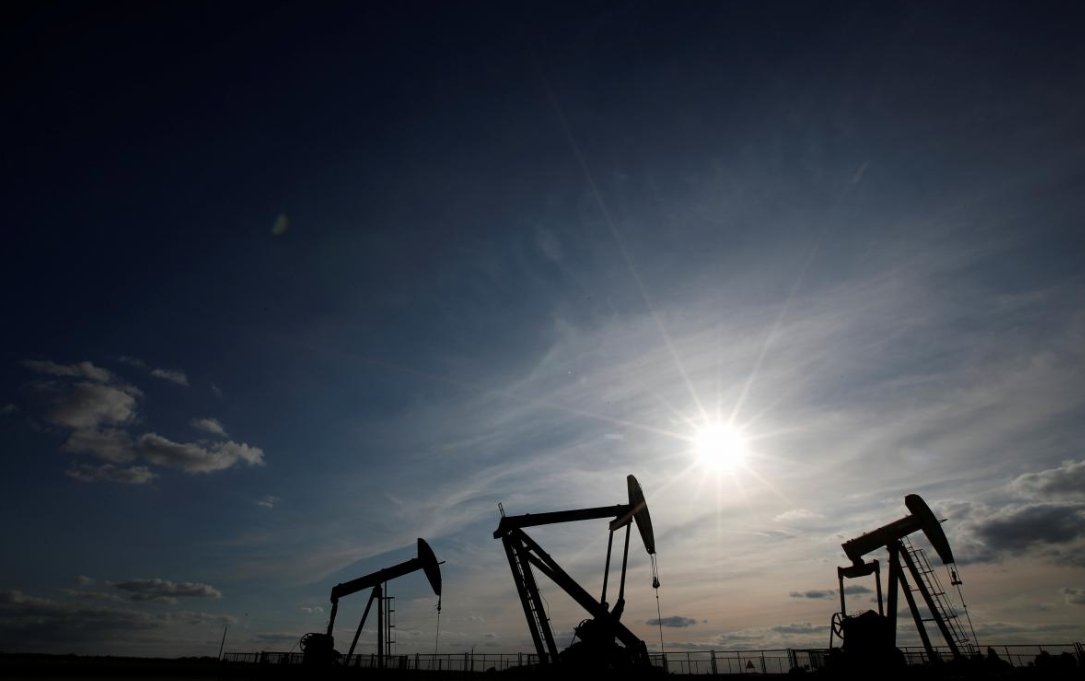 Photo: Reuters
The main prediction the Agency puts forward is that demand will expand by near 1 mln barrels a day each year till 2025, easing to 250,000 barrels till 2040, coming up to 106.3 mln barrels per day.
Globally the count of electric cars is expected to be near 300 mln by 2040, estimates the Agency, with the value unchanged since last year, though the projection for their impact on oil demand was adjusted.