Crude prices slipped on Thursday amid lingering worries about a depressed demand outlook after posting sudden gains in the previous session following a sharp crude reserves drawdown in the U.S.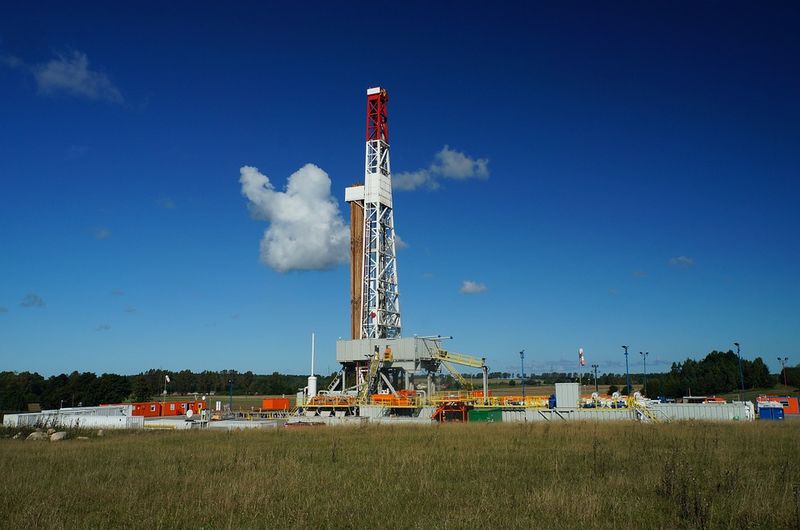 Photo: Pixabay
Brent crude benchmark dipped by 0.47 percent to $60.88 per barrel at 9.38 GMT, while WTI indicator of future contracts declined by 0.70 percent, to $55.58 per barrel.
U.S. crude reserves declined 1.7 million barrels in the week, which ended on October 18, falling short of markets estimates for a 2.2 million barrel growth, as it followed from the EIA report.
The EIA explained the decline in weekly stocks followed as a result of U.S. refineries raised crude runs and commodity imports lowered, which triggered a rise in both oil crude benchmark the day before
Some market participants said a decline in U.S. product inventories, as shown by the EIA data, could point to core demand.
Meantime the perspective of further crude production cuts under OPEC's and its allies agreement limited this decline in crude prices on Thursday.