Prices of oil declined today following the release of government figures that said U.S. crude inventories surprisingly jumped and that U.S. oil production reached new heights.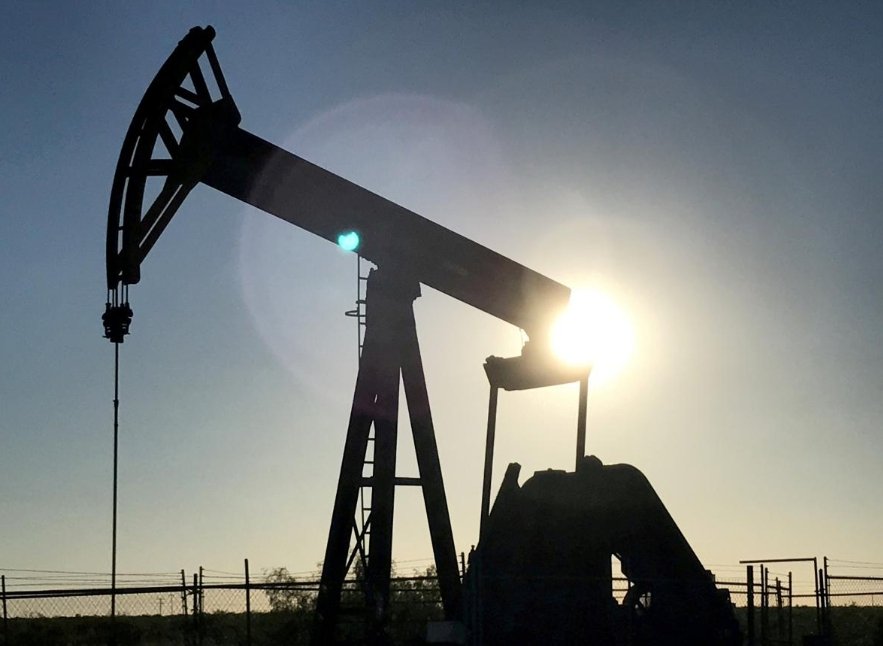 Photo: Reuters
Brent futures decreased to $72.69 for a barrel, sliding 21 cents. U.S. WTI futures slightly fell to $68.69, going down 7 cents.
According to yesterday's data from the U.S. EIA, U.S. oil extraction surged to 11 mln barrels a day, an unprecedented event.
Pushed forward by vigorously expanding shale drilling, the production volumes have advanced around 1 mln barrels since last November.