Oil prices began to slip on Tuesday, although the market remains in a gridlock over the threat of tit-for-tat measures after attacks on Saudi Arabian oil facilities that blocked the kingdom's output by a half and triggered a price jump not seen in decades.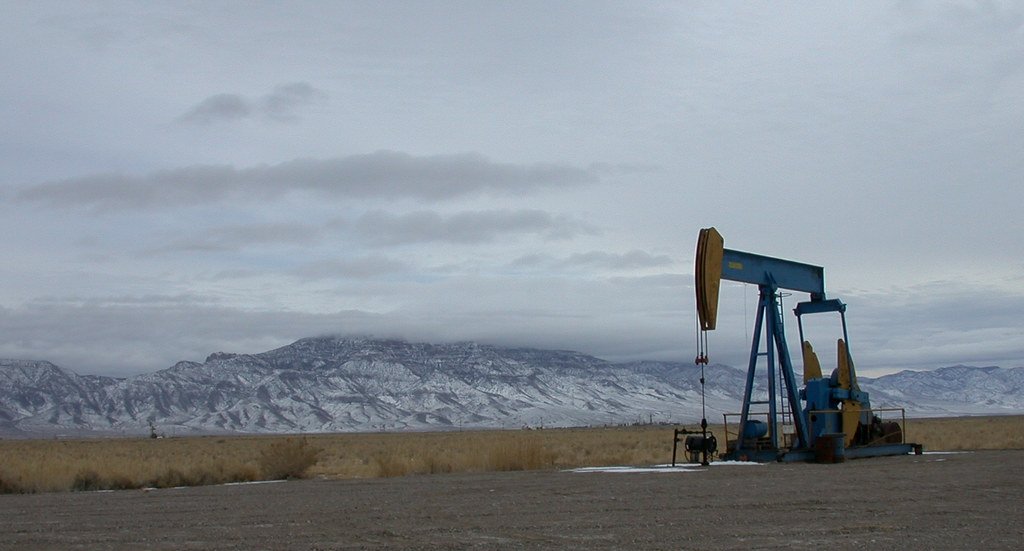 Photo: Flickr
Saturday's aggressive developments awakened the prospect of a significant supply shock in oil market that recently was focused on demand fears due to deepened trade tensions between Washington and Beijing. Moreover, one should mention that Saudi Arabia is considered the world's major oil exporter remaining also the last resort for more than one decade.
Brent crude futures with delivery in November diminished their value by 1.48 percent, at $67,97 per barrel at 10.23 GMT, while West Texas Intermediate crude futures with delivery in November declined by 1.55 percent, at $61.56 per barrel.
Recall, on Monday, after Saturday's attack the oil prices soared almost 20 percent during daily session in response to the recent attacks, resulting in the the biggest oil prices jump in almost 30 years.