Crude prices were down today due to slumped in the past week financial markets and higher dollar at the start of the week, which solidified worries of growth deceleration, particularly in emerging countries of Asia.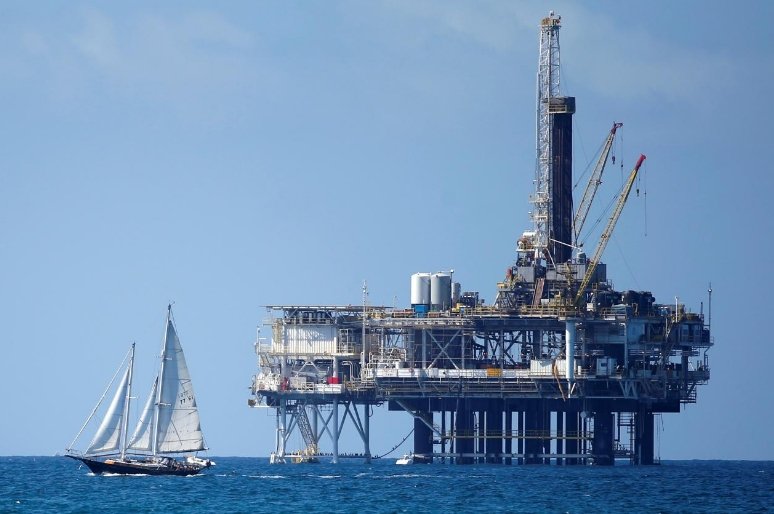 Photo: Reuters
Brent futures for the next month slipped 46 cents to $77.16 per barrel.
U.S. WTI futures fell 40 cents to $67.19 for a barrel.
International trade was noticed to decrease as well, as dry bulk and container ship rates, accounting for the bigger part of raw materials and products produced, are being pressured.