Crude oil prices dropped on Monday, as protracted trade friction between the U.S. and China deepened undermining hope for global economic growth.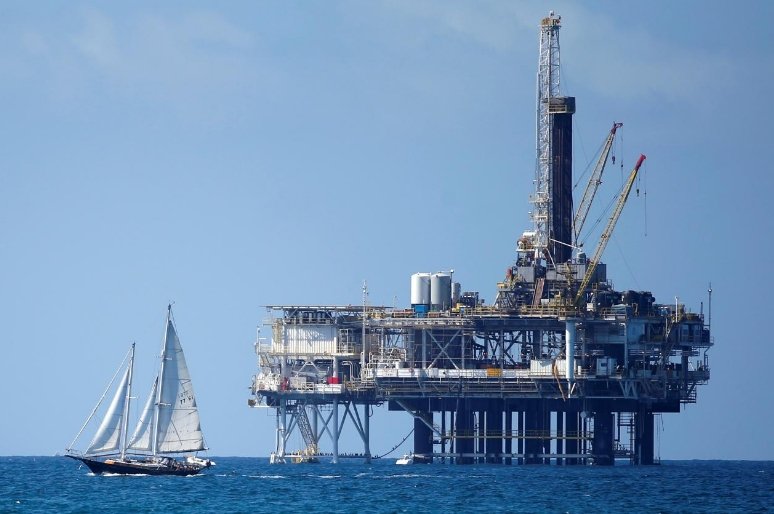 Photo: Reuters
Brent oil futures with delivery in October slumped by 0.14 percent, to $58.72 per barrel at 07.30 GMT, while October WTI crude oil futures descended by 0.30 percent, to $54.00 per barrel.
U.S. diminished the number of current oil rigs in near 4 months last week, showing the weakest level since January last year, as costs on new drilling processes and completions was cut.
Concerns over an economic slowdown raised by an aggravation of trade friction between Beijing and Washington.
The new round of tariffs as retaliatory measures from Celestial Empire "will bring yet another dent to global growth," Morgan Stanley considers.
Recall, that China announced the next wave of tariffs in response on their imports for more than 5,078 products from the U.S., including soybeans, crude oil, small aircraft.
Trump in return ordered U.S. companies to search for new ways to close businesses in China and find possibilities to produce everything at home.