Crude oil prices rose by more than 4 percent after attacks in the Strait of Hormuz, considered the most important strategic artery for Saudi Arabia and other energy producers in the Gulf. In the early trading of the Asian session, oil prices rebounded to their usual ranges, even began to fall.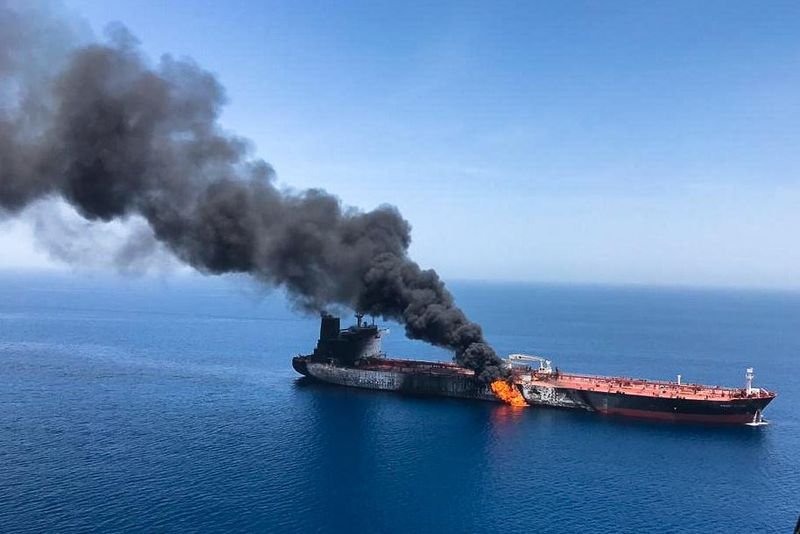 Photo: Reuters
No one has yet taken responsibility for the attacks. Even talk of an escalation of tension between the United States and Iran has already begun, which could lead to a jump in oil prices of up to $7 per barrel. However, other experts note that it is too early to talk about how events in the Gulf of Oman will affect the market situation.
According to Friday data, by 8.09 GMT, Brent futures for August delivery lost 0.24 percent to $61.16, while WTI oil crude futures for July delivery fell 0.63 percent to $51.97.
U.S. predictably blame on Iran. They talk about intelligence data, but do not provide any evidence. The head of the Japanese shipping company Kokuka Sangyo, which owns one of the tankers, said that he was annoyed by the lack of reliable information about what had happened. There were rumors about the jack squib and a magnetic mine, but no official statements what had caused the explosions. The ships were drifting, there were no casualties, because the teams were evacuated on time.