One of the biggest oil exporter Saudi Arabia has cut in January its crude output by approximately 413,000 bpd, smoothly ongoing to its target to cut supply to prevent the crude glut, according two OPEC sources.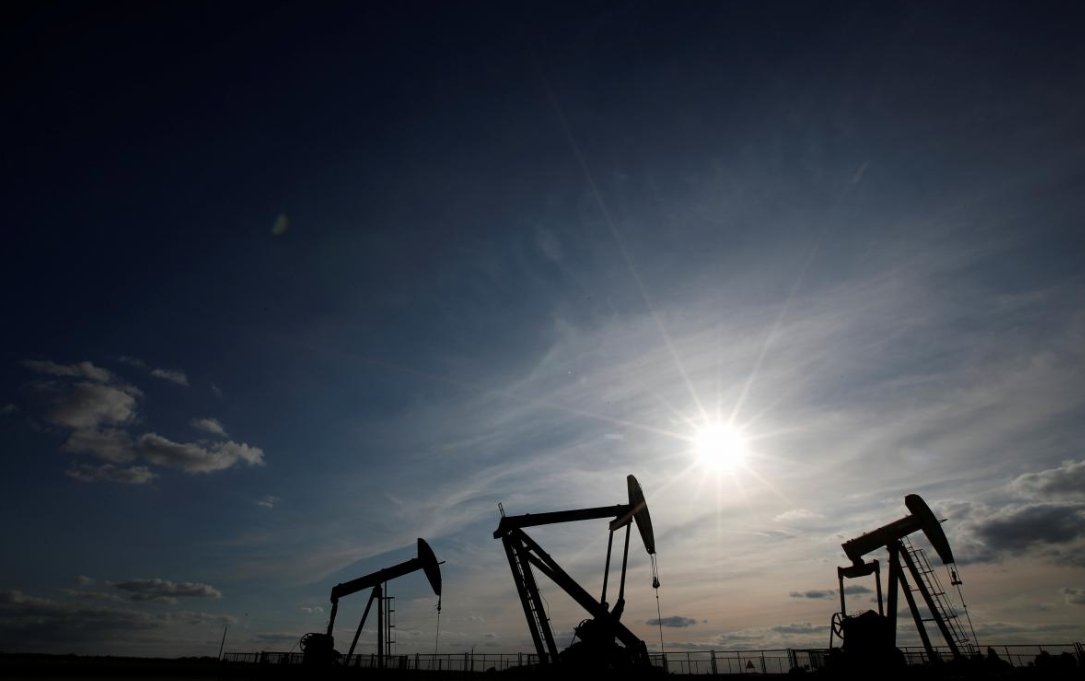 Photo: Reuters
Kingdom of Saudi Arabia axed the oil output from 10.643 million bpd to 10.24 million bpd in December, having beaten the target, because according to the agreement between OPEC and Saudi Arabia it was expected to cut the output till 10.311 million bpd. The kingdom intends to save further supply cut tendency.
Oil prices sank on Thursday under same weighed pressure of U.S. overfilled inventories.
Front-month Brent crude oil futures were 0.93 percent down, at $62.04 per barrel, front-month U.S. crude futures showed 1.50 percent tumble, at $53.32 by 15.21 GMT.
The Organization of the Petroleum Exporting Countries (OPEC) helps to support oil prices by means of further supply cuts.