Crude prices fell on Tuesday, dragged down by record Saudi Arabian output even as OPEC's major producer insists on supply cuts before of the cartel's meeting in Austria next week.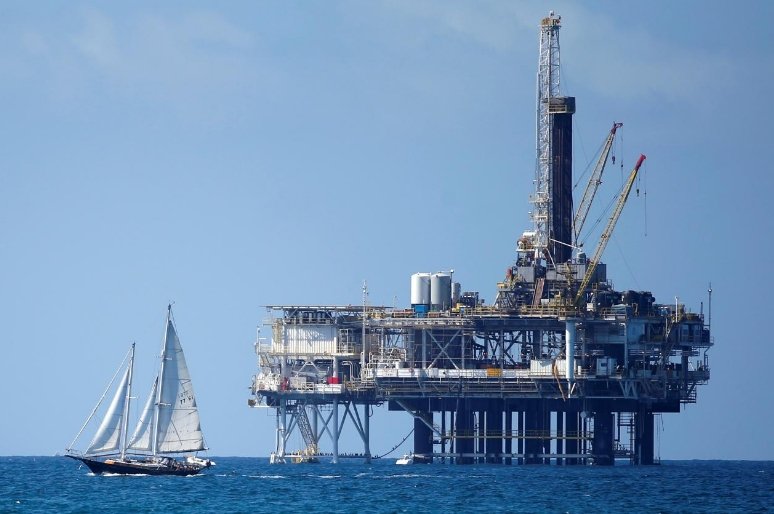 Photo: Reuters
Front-month Brent crude futures briefly slid $60 a barrel before bouncing back to $60.16 still losing 0.5 percent. U.S. WTI crude futures slumped 0.9 percent to $51.18 a barrel.
Saudi Arabia increased oil output to the highest ever level in November, pumping 11.1 million to 11.3 million barrels per day (bpd) over the month.
The oil price correction came with emerging supply overstock and broadly financial market weakness.
The outcome of the G20 meeting in Buenos Aires as well as OPEC's annual meeting on December 6 will be crucial to determine further prices directions.