Prices of oil in the U.S. slumped from the highest marks of more than three years today as production in Russia, the U.S. and Saudi Arabia grew, but unexpected supply problems in other regions together with peaking demand prevented steeper descents.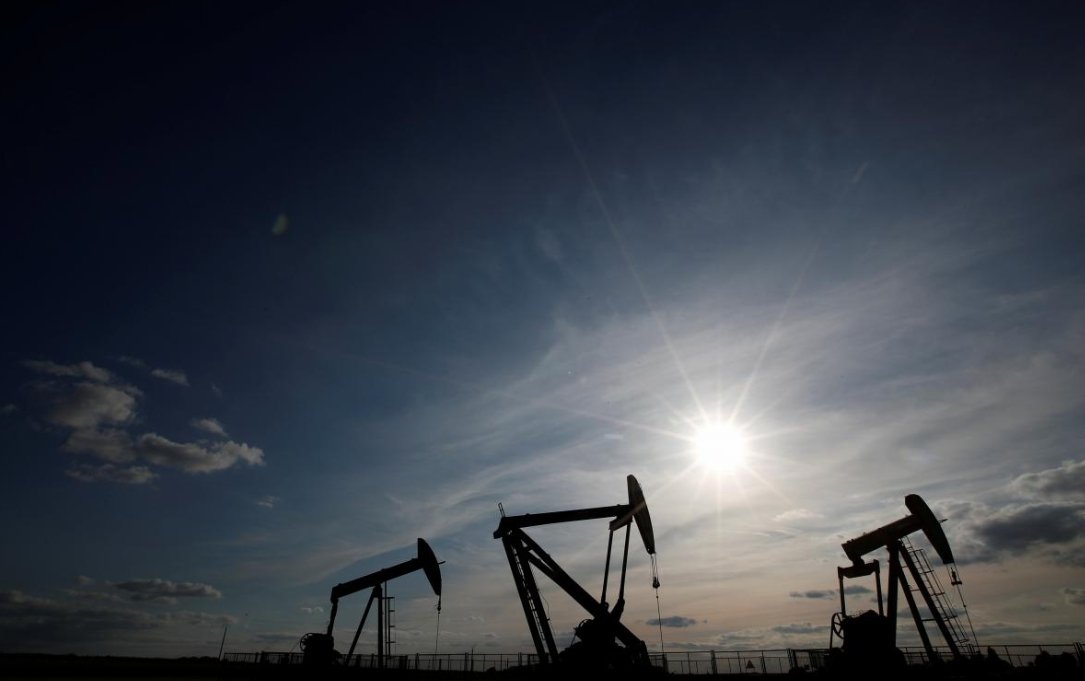 Photo: Reuters
U.S. WTI futures dropped 34 cents to $72.42 per barrel, compared to the previous close. The record mark since late 2014 was reached by WTI during last session, it made up $73.06 for a barrel.
Brent futures fell 22 cents to $77.40 a barrel.
Upward movement of oil prices have continued through the bigger part of the year as unprecedented demand and OPEC's supply restrictions had a tightening effect on the market.