Prices of oil moved down today as the data from China indicated growth deceleration, with demand for oil from the globe's top buyer down, but OPEC's supply restrictions deal eased the downfall.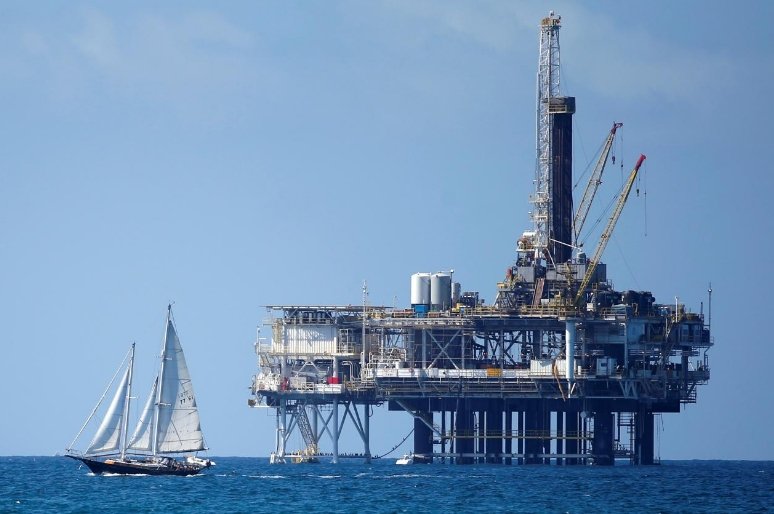 Photo: Reuters
Brent receded to $61.05 for a barrel, giving up 40 cents, and set for a 1% drop for the week. U.S. WTI went down 25 cents to $52.33.
Today's figures from the second highest ranking economy globally say that retail sales and manufacturing production expanded at lowest rate in several years, with the detriment from the trade war with the U.S. becoming more evident.