Prices of oil dipped 1% today following 8% leap yesterday because of a possible excessive supply and troubling moderation in the world economic growth despite a push-up from the soaring stock market.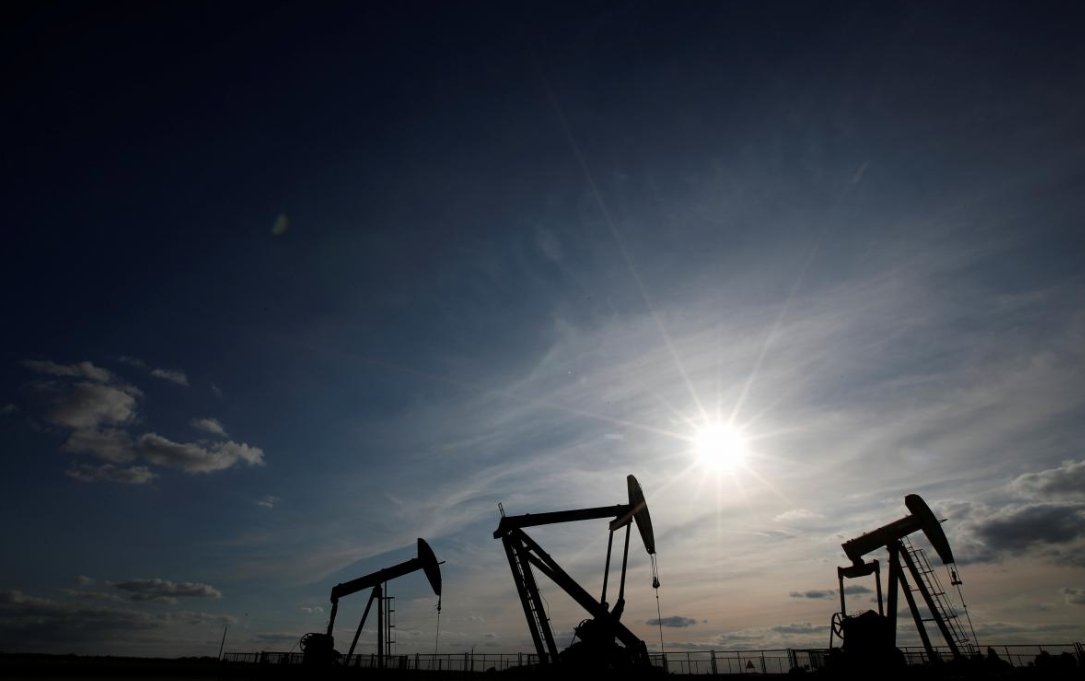 Photo: Reuters
Brent futures slid 68 cents or 1.25% to $53.79 per barrel, while the rise of 8% in the previous trading day had brought the benchmark's price to $54.47.
U.S. WTI futures contracted 1.21% to $45.66 for barrel, after springing up 8.7% to $46.22 the day before.
Yesterday's tentative poll by Reuters showed that U.S. oil stocks are expected to lessen by 2.7 mln barrels over the week to December 21, becoming the fourth week in a row registering falls.