Prices of oil climbed today following an OPEC statement saying that Saudi Arabia had indeed reduced output looking to prevent threatening glut, however expectations of economic growth pull-back limited the rise.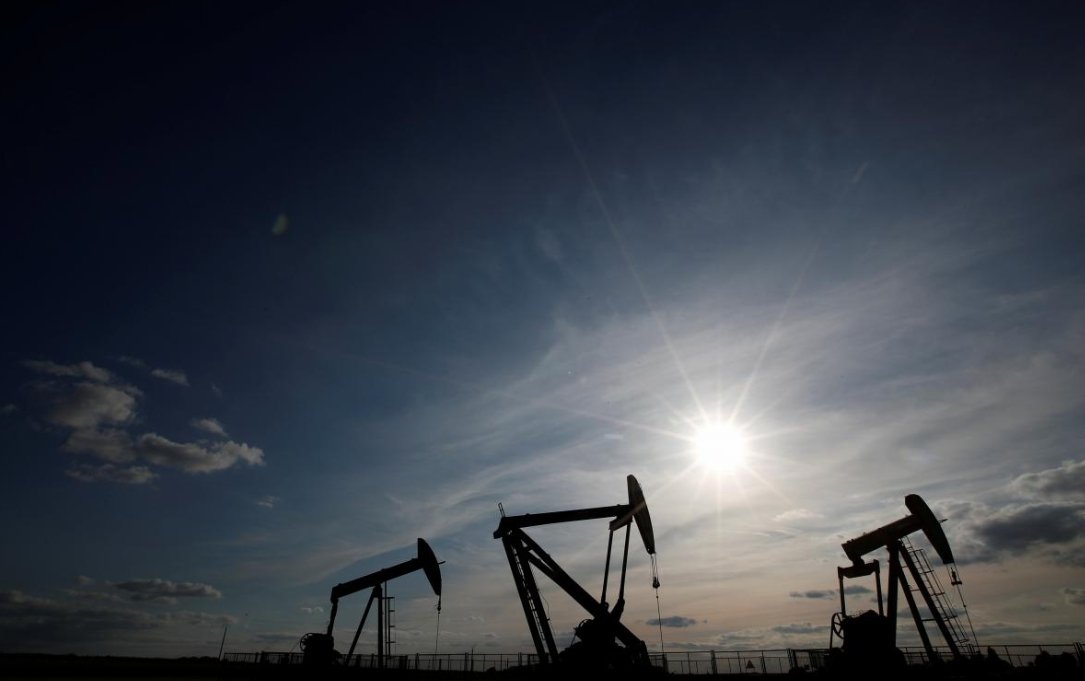 Photo: Reuters
Brent futures for next month showed 25-cents uptick, reaching $72.85 for a barrel, compared to last end of session. U.S. WTI futures recorded the same increase to $67.45 per barrel.
Saudi Arabia reported to OPEC last month it had contracted oil extraction by 200,000 barrels, leaving 10.288 mln barrels per day.