Oil prices slowed their jumping down on Thursday on U.S. crude inventories sudden increase, worries about recession and weak economic data from China and Europe still weigh.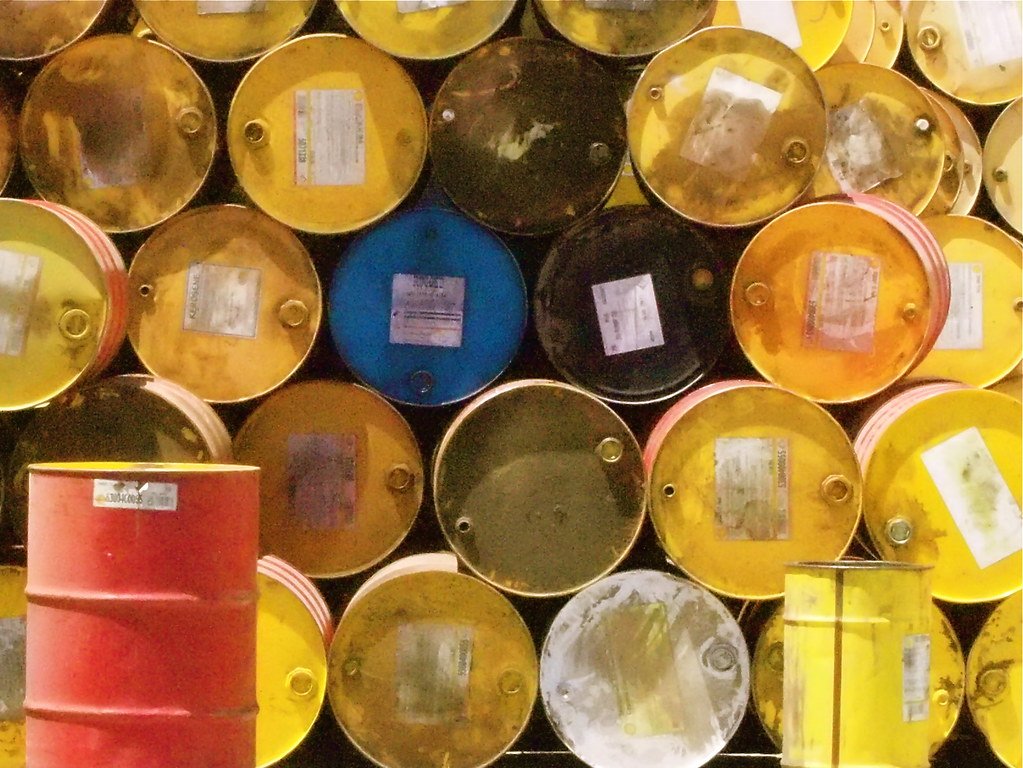 Photo: Pixabay
International Brent benchmark lost 1.45 percent, to $58,61 per barrel at 9.03 GMT, after more than 3 percent drop in the previous session. U.S. WTI crude futures with delivery in September were down by 1.27 percent, to $54,53, having lost also more than 3 percent during the last trading session.
A slew of data hinting on a slowdown in global growth amid the ongoing Sino-U.S. trade war and a significant surplus in U.S. inventories storage has spook recent optimism in oil markets, but fueled hopes that main oil producers may take further steps to buoye prices.
The Organization of the Petroleum Exporting Countries (OPEC) continues its intention of oil production cut since 2017 and traders in their turn await Saudi Arabia to slash output further as global oil demand dramatically decreased.
Meantime, the market participants eye the U.S. Treasury bond yield curve inversion, which demonstrated unusual move for the first time since the great crisis, which followed just after the same event happened with bonds.
It's the second week of unexpected U.S. crude inventories boost, whish add even more pressure on oil prices.
U.S. crude reserves rose by 1.6 million barrels last week, ended on August, 9, although the experts waited a 2.8 million barrels drop after as refineries diminished output, according to EIA report.