Crude prices on Monday slid from last week's multi-year top as a continuing growth in U.S. drilling activity pointed to rising output, while EU is going to protect its companies that do business with amid U.S. intention to reimpose sanctions against major crude exporter.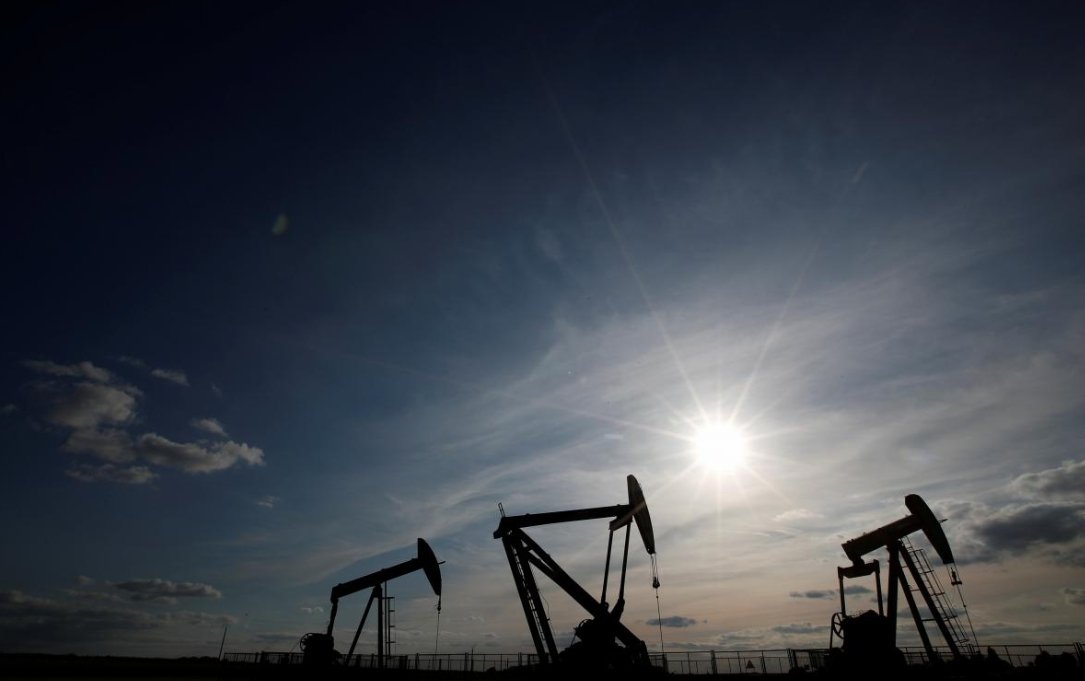 Photo: Reuters
Brent crude futures slumped 0.4 percent to $76.79 a barrel. U.S. light crude futures were dipped 0.3 percent to $70.44 a barrel.
Both benchmarks last week hit their top since November 2014 at $78 and $71.89 per barrel respectively, as investors assume Iran's crude exports to tumble significantly once U.S. sanctions affect later this year.
The recent rise in oil prices come amid an already tight crude market due to highest ever Asian demand and voluntary production limitation aimed at supporting prices led by the OPEC, as well as other major producers.