Crude prices slipped on Thursday to extend decline from the previous session, dragged down by signs of growing supply and by rising worries that demand may ease due to slowdown in the global economy.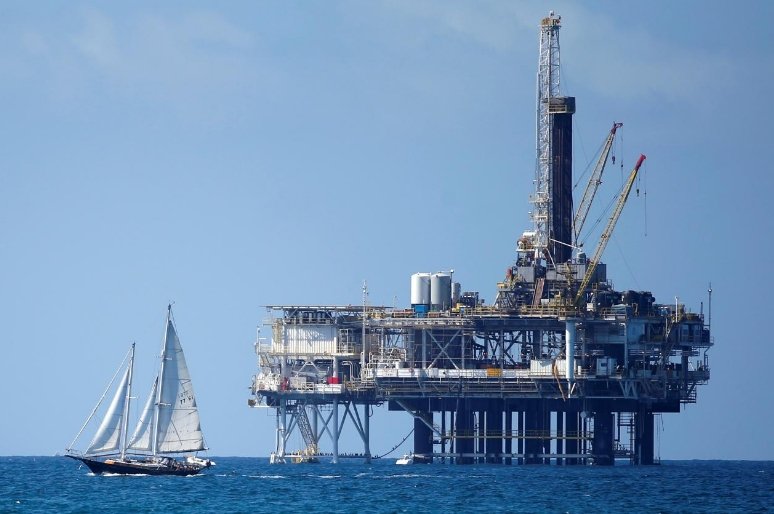 Photo: Reuters
Brent futures for January delivery had slumped 0.49 percent, to $74.67 a barrel. U.S. WTI crude futures slid 29 cents to $65.02 per barrel.
Both benchmarks logged their weakest monthly performance since July 2016 in the previous session, with Brent losing 8.8 percent for the month and WTI sliding 10.9 percent.
Thursday's declines came on strong build in U.S. oil inventories, which had risen last week for a sixth consecutive week.
Rising worries over the prospect of a global economy's state amid the ongoing U.S-China trade dispute were also hurting oil prices.