Oil prices went down on Wednesday due to China's disappointing economic data and an increase in U.S. crude stocks. Moreover, the Trump administration announcement over tariff postponement had also the last, but not the least one role, easing thus trade tensions between two powers.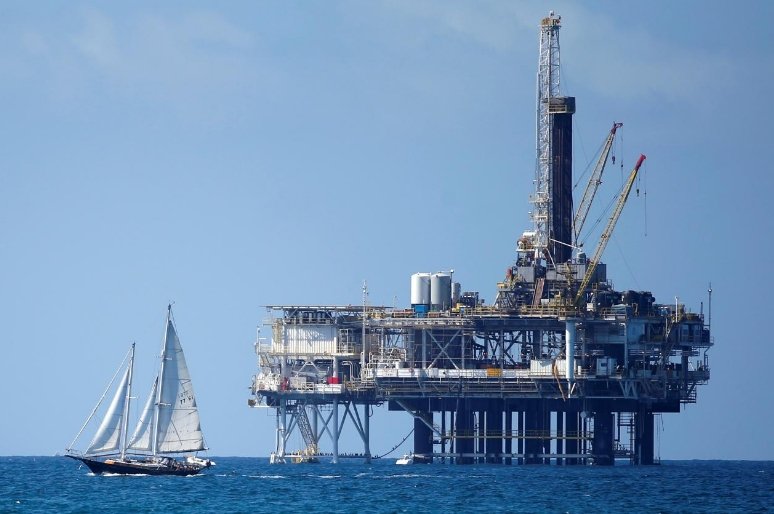 Photo: Reuters
The international benchmark Brent lost 1.08 percent, to $60.63 per barrel at 8.19 GMT, while U.S. WTI crude slipped by 1.42 percent, to $56.29 per barrel compared to the previous settlement.
One recalls, that the U.S. oil benchmark gained as much as 4.7 percent on the eve, having marked its best growth result since December, 2018.
China posted several weak economic data for the previous month, which turned to be sharply unexpected now, in particular with a big drop in consumer spending and industrial output growth, underlying again the Sino-U.S trade tensions effects.
One should remind, that oil benchmark prices soared on Tuesday after Donald Trump backed off his deadline terms for 10 percent tariffs on some China's worth $300 billion.
But taking into consideration that about $110 billion worth of Chinese goods still are the subject to the tariffs rise in September, the postponement will not resolve the clue friction between the U.S. and China, considers CMC Markets representative.