Crude prices plummeted to the least notch in almost a year today, pulled down by a growing supply that could lead to a global oil glut and by more subdued economic prospects.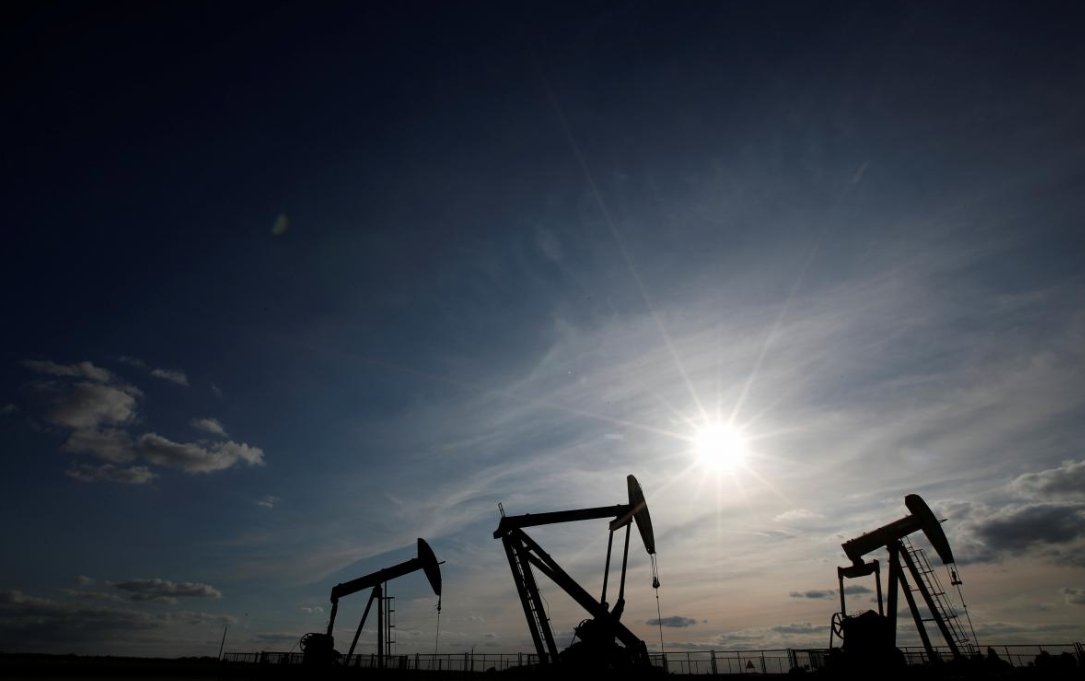 Photo: Reuters
Brent futures slipped to $62.13, down 47 cents or 0.8% from the previous settlement, though it had gone as far down as $61.52, the minimum since late 2017. U.S. WTI futures contracted 2.3% to $53.38 per barrel.
The intra-day lowest result was at $52.82, just some cents higher than Tuesday's $52.77, unseen since October 2017.
Brent and WTI move differently due to higher supply in the U.S. that sends prices lower, whereas globally the situation is a little tighter, to a degree because of decreased volumes from Iran.