Oil remains volatile enough on Thursday, swinging between small gains and losses after a sharp drop in the prior session as investors continue to worry about a decrease in global demand and expectations the surge in the U.S. inventories would put pressure on major oil producers to deepen output lowerings.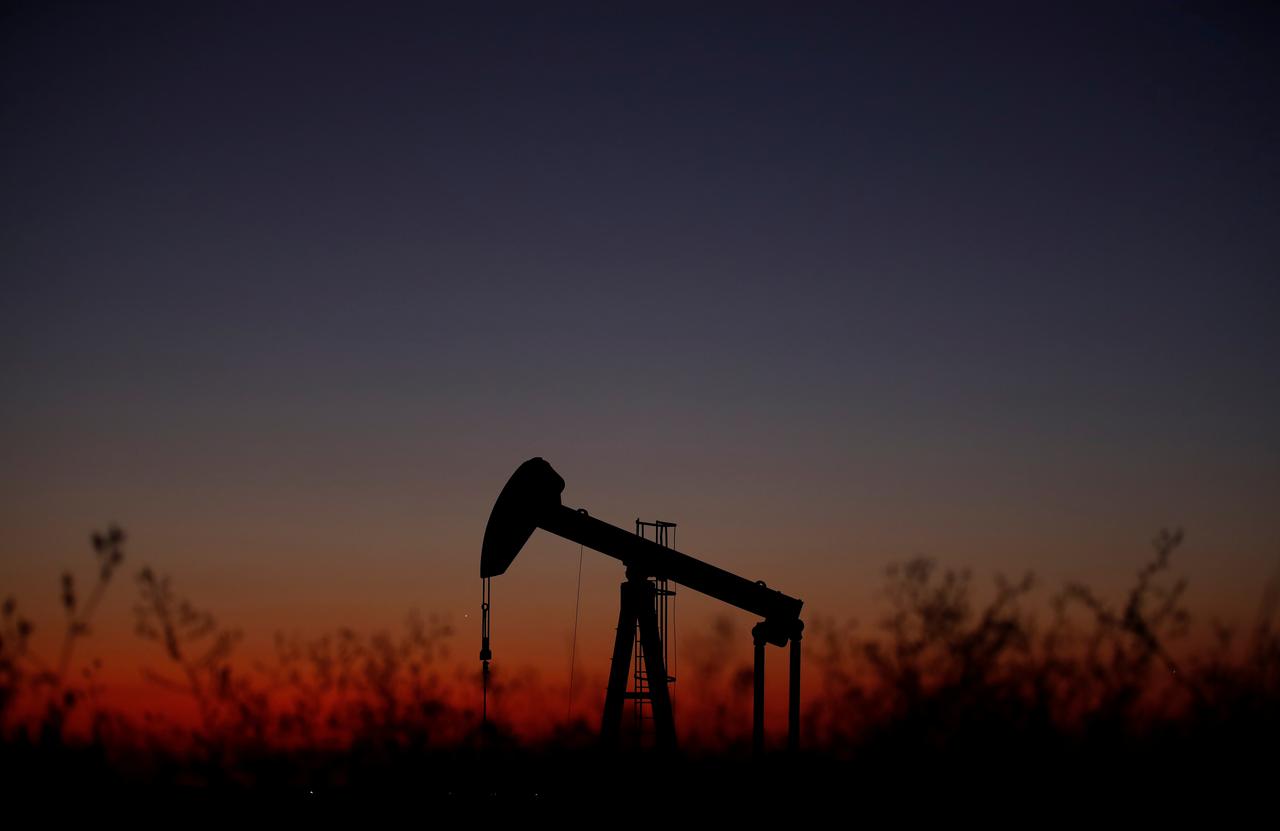 Photo: Reuters
On Wednesday, U.S. WTI crude oil futures gained 0.25 percent, to reach $19,91 per barrel, whereas Brent futures eased by 0.47 percent, to $ 27,58 per barrel at 0707 GMT, with regard to a rapid increase in inventories.
The EIA data showed big volumes of refined fuel production in the U.S., despite the fact that refineries activate at 69 percent capacity worldwide, marking thus w the weakest since September 2008.
Earlier, the IEA gave a disappointing outlook that oil demand in April will drop by 29M bpd, reaching its bottom in 25 years and slightly below 30 percent of global demand before the virus outbreak.