Crude prices jumped by over 1 percent toward $79 a barrel on Tuesday due to rising supply deficit, amid strikes by workers in Norway and Libya's statement its output more than halved in recent months.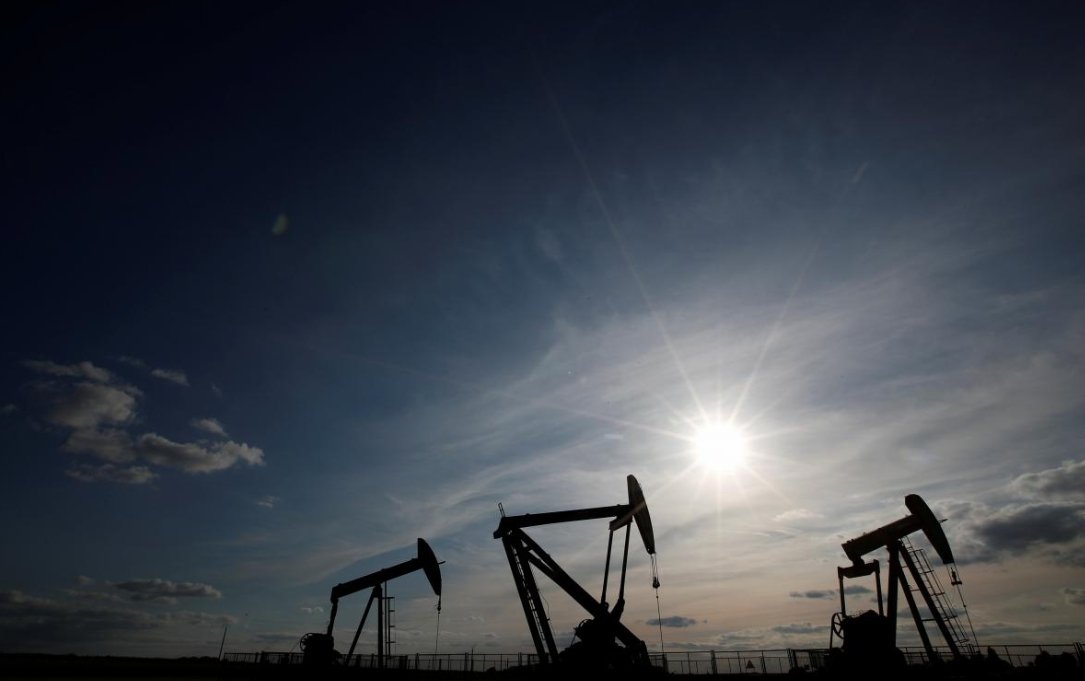 Photo: Reuters
September Brent crude futures, the global benchmark, soared 1.2 percent, to $79.03 per barrel. They earlier touched an intraday peak of $79.29. Brent surged 1.2 percent overnight. U.S. light crude futures climbed 0.5 percent, to $74.20.
Norwegian workers on offshore oil and gas rigs came out on strike on Tuesday after denying a proposed salary agreement, leading to the shutdown of one Shell-operated oilfield.
Libya's national crude output dropped to 527,000 barrels per day (bpd) from a peak of 1.28 million bpd in February after recent oil port closures.
The U.S. says it plans to reduce oil exports from Iran, the world's fifth-largest exporter, to zero by November, which would force other major producers to increase production.