Oil prices failed to remain in the green zone on Tuesday after gaining around 1 percent amid Saudi Arabia's Energy Minister announcement, that the country was ready to cut production even deeper if necessary. But the rates went down during the European session as the U.S. EIA gave a report, which showed that shale output in the world's largest crude producer would drop by a record amount in the current month, adding to cuts from other top oil-producing nations.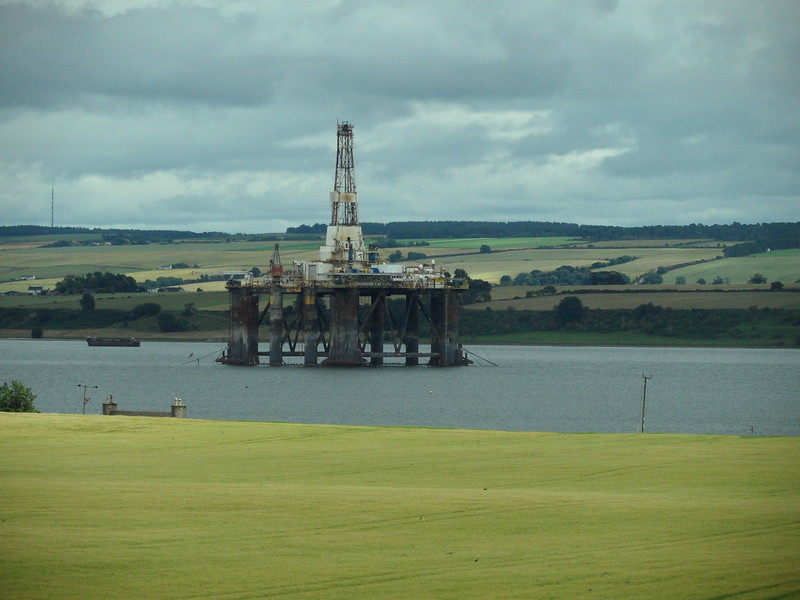 Photo: Flickr
International Brent benchmark eased by 1.51 percent, to $31,26 per barrel at 0909 GMT, while U.S. WTI crude lost 2.28 percent, to $21,89 a barrel.
Recall, the OPEC, along with Russia and other oil-producing nations, related as OPEC+, agreed recently to slash output by 9.7M bpd during the period May - June, equal to about 10 percent of world supply before the infection outbreak.
The U.S. as the world's top oil-producer, is slashing output as well, and other countries are making steps to reach the expected production cut to around 19.5M bpd.
But market analysts, industry representatives and others say that no matter how the data is fanned, the reducement will not be enough to meet a curb of around a third of global crude demand due to the infection outbreak.
Crude oil rates are still down by over 50 percent year-to-date.
Inventories, where they exist, are expected to fill up rapid even as some G20 countries agreed to purchase oil for their national stocks.
Still, the crude production in the U.S. is declining along with a decline in prices and there are indicators the Covid-19 infection outbreak may have reach its peak in some areas of the world.
For example such positive dynamics is now seen in China, where the infection first time appeared and is now successively contained, with restored demand according to the released data indicating that crude imports grew by 12 percent in March at annual rate.
A large part of U.S. producers, including the market bellwethers like Exxon Mobil and Chevron, have mentioned they would curb expenditures and estimate to produce a more moderate amount of crude in the nearest months.
Source: Reuters