U.S. WTI might rise as high as $100 per barrel till the end of 2018, according to traders, such a level was out of the question as of late in view of booming output growth in the United States, accompanied by quite unchanging global demand.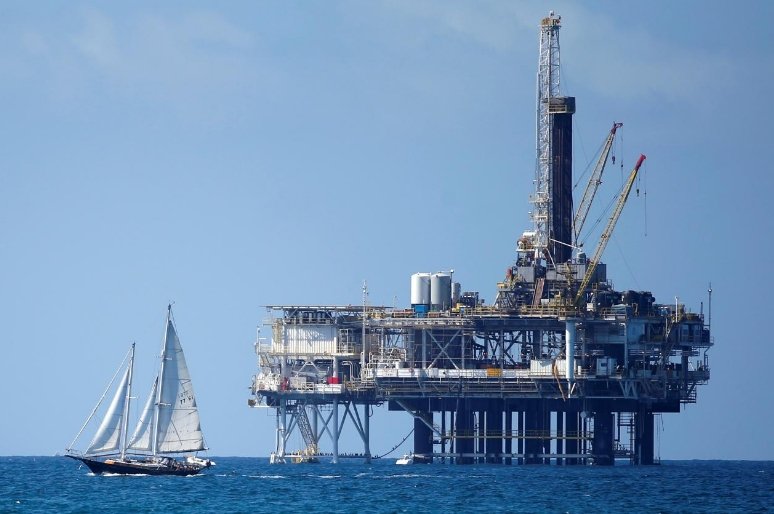 Photo: Reuters
However the U.S. sanctions against Iran that are to take effect shortly and obstacles on the way of U.S. oil to the international market have boosted prices, lifting them to maximums of four years.
U.S. options market is clearly running up, with open positions on futures reaching $100 till December next year having jumped 30% during the previous week to the highest 31,000 lots, CME figures say.
Brent crude oil futures slipped 16 cents to $86.13 per barrel on Thursday, having jumped to a late 2014 peak of $86.74 in the previous session. U.S. WTI also lost 16 cents, to $76.25.