Oil extends gains on Wednesday on the back of hopes that major crude producers have made progress towards signing an agreement to for deeper output cuts seen as a counterbalancing the decline in demand provoked by the global virus outbreak.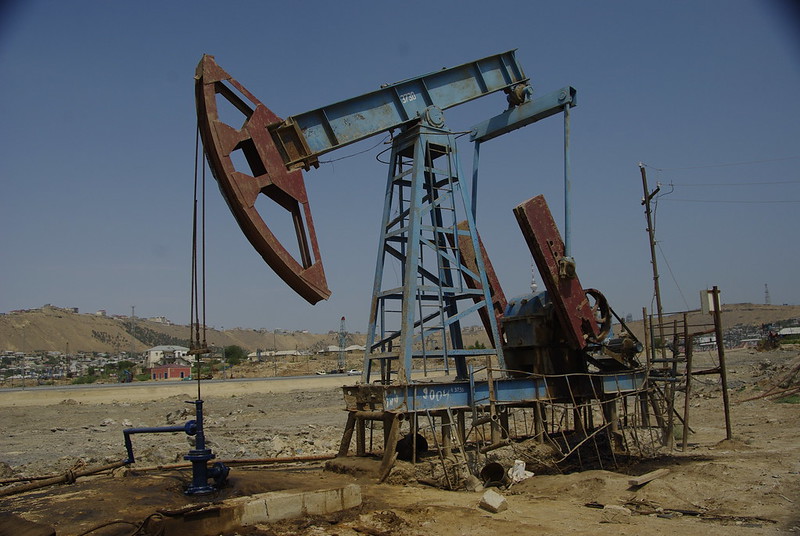 Photo: Flickr
International benchamrk for Brent oil futures rose by 1.47 percent, to $52,63 per barrel. U.S. West Texas Intermediate (WTI) futures with delivery in April grew by 1.61 percent, to $47.94 per barrel at 0624 GMT.
A panel of OPEC and its allies, known as OPEC+ group, highly recommended slicing oil output by additional 1 million bpd prior day. That recommendation may be interpreted as Russia and Saudi Arabia, the two largest crude producers in the OPEC+ group, are close enough to a deal to buoy prices.
Recall, it would be in addition to 2.1 million bpd in current output lowering that include a 1.7 million bpd in curbs by OPEC+ and other voluntary contractions on the part of Saudi Arabia, the world's largest exporter. The group is going to meet formally in Vienna on March 5-6.
Meantime, one should mention, that Brent and WTI benchmarks have each eased by about 27 percent from their 2020-peak, amrked in January.
The awaited 1 million barrels per day extra cut by OPEC+ would still fall well short of the freshly increased 2.1 million bpd estimated global demand decrease in the first half alone, according to Goldman Sachs analysts research note.
Moreover, Goldman Sachs has again slashed its Brent price forecast to $45 a barrel for the next month, while estimating Brent gradually recovery to $60 per barrel by the end of the year.
Source: Reuters