Crude prices breached multi-year highs on Thursday as investors assessed the perspectives of renewed U.S. sanctions against Iran amid an already tightening global oil supply.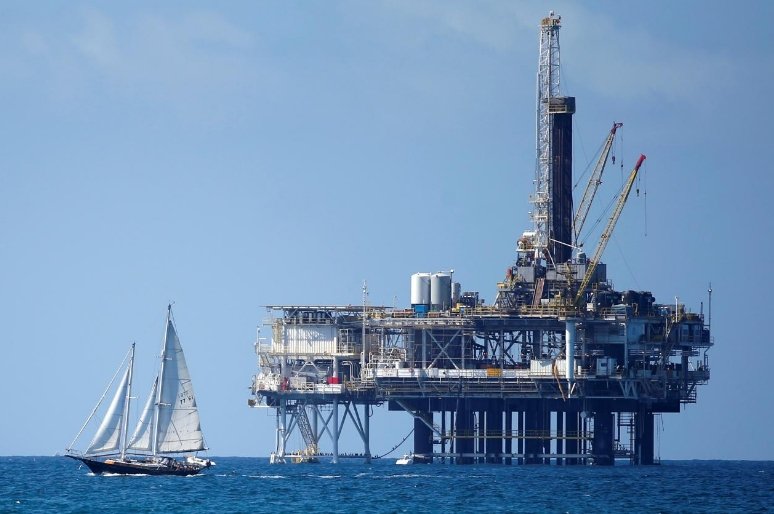 Photo: Reuters
International benchmark July Brent crude touched their highest level since November 2014 above $77.80 a barrel.
U.S. West Texas Intermediate (WTI) crude futures also scaled a November-2014 peak, at $71.75 per barrel.
In China, which is Iran's single largest purchaser of crude, Shanghai futures marked their strongest intra-day rally since their launch in March, gaining more than 4 percent to a dollar-denominated record of around $73.40 a barrel.
U.S. President Donald Trump threatens to impose new sanctions versus Iran, which generates almost 4 percent of global crude supplies, after leaving a deal reached in late 2015 which capped Tehran's nuclear goals in exchange for moving away U.S.-Europe sanctions.