Oil fell on Thursday on persistent concerns regarding the oversupply in the market, but strong Chinese imports and signs that U.S. stocks are gradually being depleted provided some support to prices.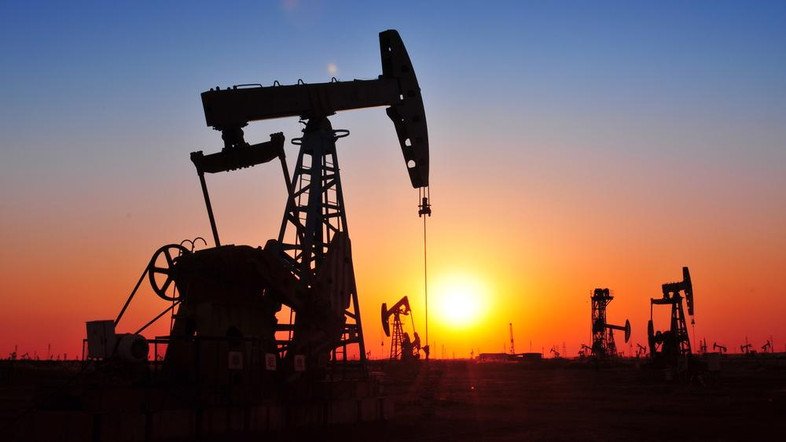 Brent crude futures traded at $47.70 a barrel, down 4 cents from the last close. WTI crude futures fell 3 cents to $45.46 a barrel.
The price drop after International Energy Agency's chief economist Laszlo Varro statement, that oil markets remained oversupplied.