Oil fell today, continuing its decline of the preceding session, in view of the steadfast growth of U.S. oil production that pressured markets.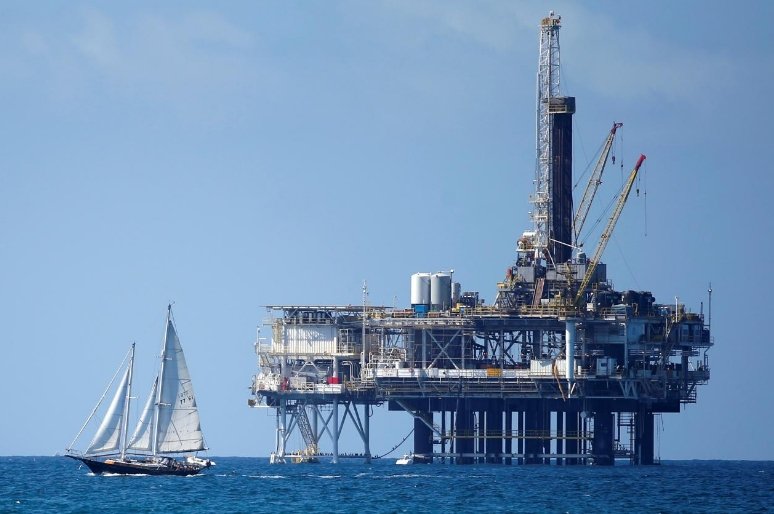 Photo: Reuters
U.S. WTI futures moved down to $61.18 per barrel, 18 cents lower compared to the previous end of session. Brent futures slipped to $64.77 for a barrel, 18 cents loss as well.
Prices of oil fell due to worries over soaring U.S. output that could drive up the U.S. inventories, according to ANZ bank.
Meanwhile strong demand and continuing supply curbs by OPEC and Russia are keeping prices from further decline. Highlighting that the start of the year's bull trend for crude has ran out of steam, financial managers reduced their combined net long positions relating to the 6 major futures and options contracts connected to oil prices by 50 mln barrels over the week to March 6.
What spooked traders betting on future price hikes was the steady growth of U.S. oil output that surpassed 10 mln barrels a day at the end of last year, leaving behind the world's leading exporter Saudi Arabia.
U.S. production expands predominantly thanks to onshore shale oil. Output coming from main shale formations is forecasted to increase by 131,000 barrels a day in April compared to the previous month, reaching unprecedented 6.95 mln barrels a day, according to yesterday's report by the U.S. Energy Information Administration.