Oil prices fell on Friday, although International benchmark Brent registered a mark of $70 per barrel on Thursday, but soon dropped in price against the background of news about a progress in trade negotiations taking place on the same day.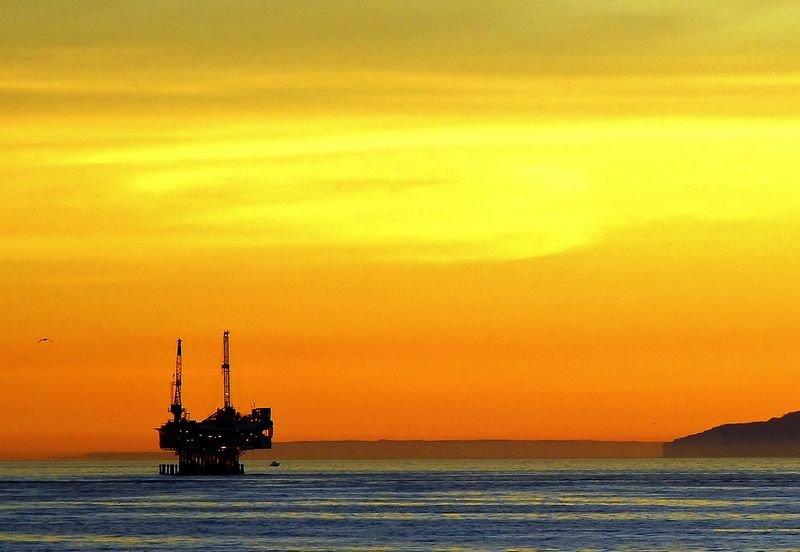 Photo: Flickr
Price changes are worrisome because an economic downturn may affect fuel consumption, traders say. Moreover, there is still uncertainty in trade negotiations, despite reports that both sides made significant progress in their discussions on Thursday and it is possible that a deal will be concluded in the coming months.
The United States stands its ground and does not want to refuse tariffs for 250 billion, for which the second side really hopes.
Futures for Brent crude with deliveries in June fell by 0.50 percent, to $69.05 a barrel at 08.35 GMT, and the price of West Texas Intermediate (WTI) with deliveries in May fell by 0.34 percent to $61, 90.
Prices for thermal coal and natural gas, the main types of fuel for electricity production, have already fallen sharply against the background of a noticeable decrease in demand.
Despite the decline on Friday, Brent crude is moving to a second week of growth, while WTI is increasing for the fifth week in a row. Since the beginning of this year, the Brent benchmark has grown by almost 30 percent, and the WTI oil index has risen by almost 40 percent due to cuts in production and U.S. sanctions on Iran's and Venezuela's oil.