Crude prices edged down on Monday as investors assessed a new OPEC's deal that will increase oil supplies by 1 million barrels per day following OPEC meeting in Vienna last week.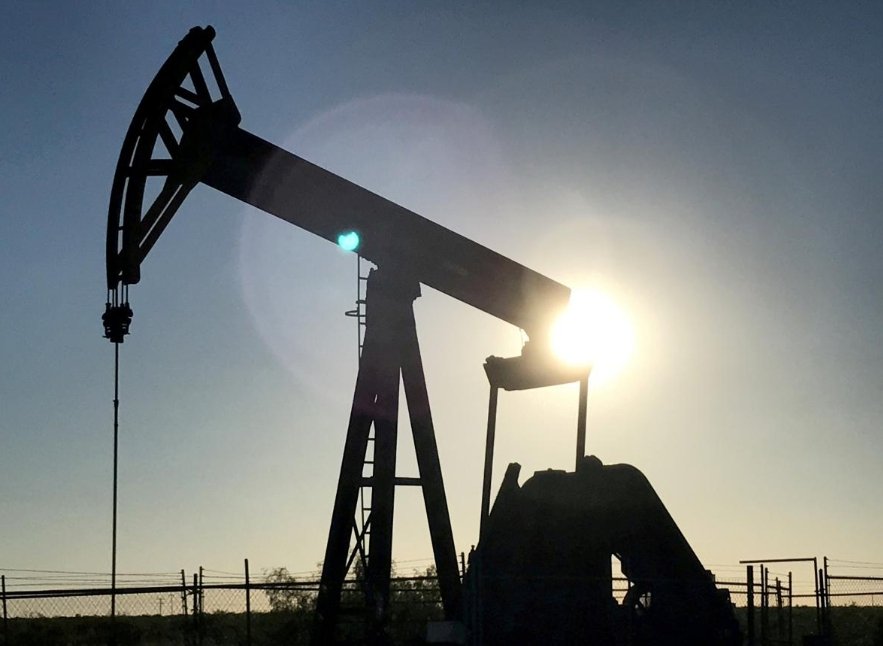 Photo: Reuters
Brent crude futures lost 1.7 percent at $74.25 a barrel. U.S. WTI crude futures were down 0.2 percent at $68.42 per barrel.
Prices briefly soared after an OPEC agreement to raise production was announced late last week as it was not seen increasing supply by as much as some had predicted.
Analysts from Dutch bank ING said that the 1 million bpd rise would lead to lower prices in the near future. Following the Vienna deal experts expect Brent to trade in a range between $65-$70 per barrel in the second half of the year.