Crude prices stabilized today with the prospects of demand narrowing caused by trade disagreements and uneasy emerging markets, despite possible supply shortages because of U.S. sanctions versus Iran.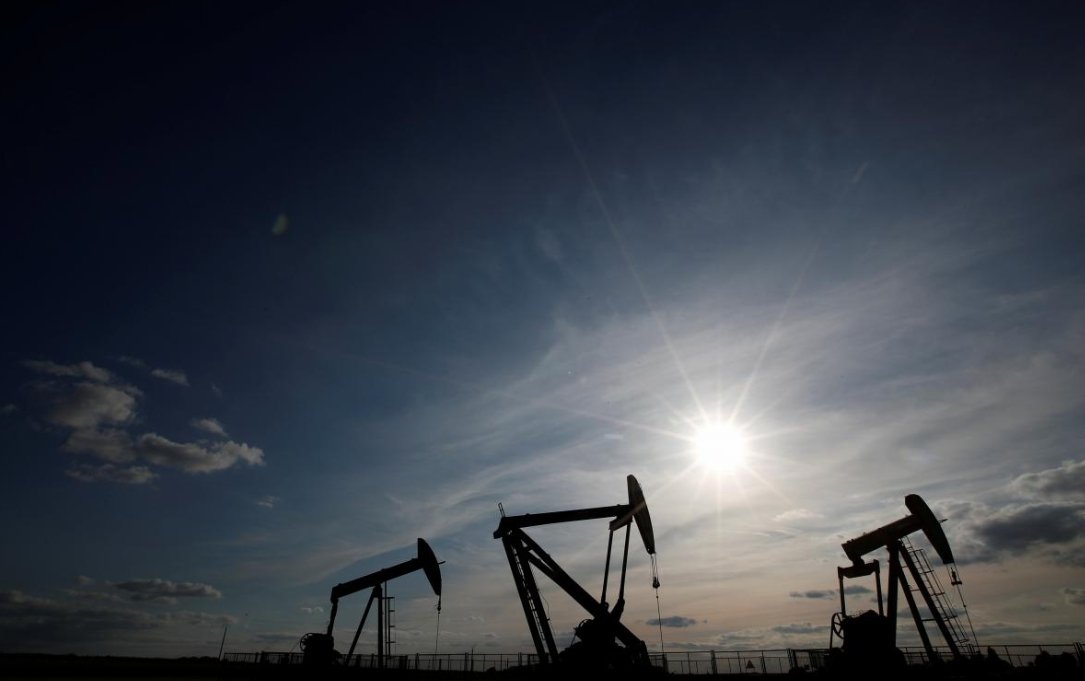 Photo: Reuters
Brent increased 10 cents, climbing to $72.91 per barrel. U.S. WTI stayed put at $67.63 for a barrel.
A financial crisis that struck Turkey could spread to other emerging economies, leading to falls of such countries' currencies.
This adds to concerns of business activity slowdown across top economies in view of ongoing trade tensions between the U.S. and other states.