Crude prices wobbled on Friday as markets were underpinned by signs of relief in the U.S.-China trade dispute, before being dragged down by a report Washington had agreed to let eight nations keep purchasing Iranian oil.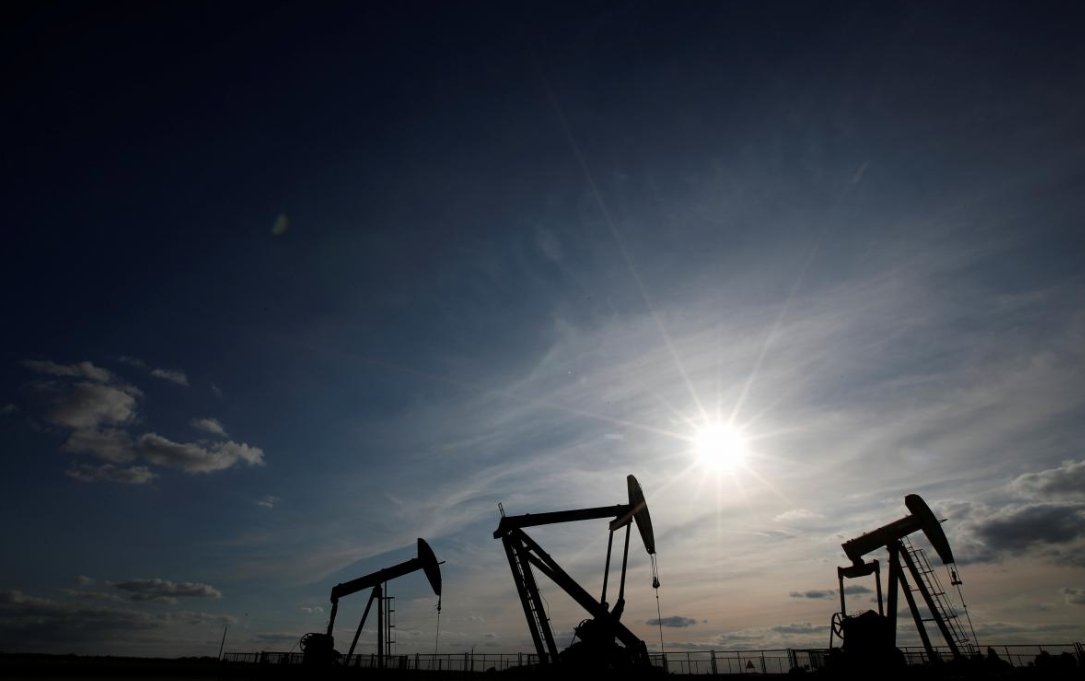 Photo: Reuters
Brent futures lost 1 cent to trade at $72.88 a barrel. They dropped in early trade on rising supplies, before climbing with global shares and then sliding again on the reports U.S. agreed to let several countries importing some volumes from Iran.
U.S. light, sweet crude futures slumped 0.5 percent, to $63.36 per barrel.
Goldman Sachs predicted Iran's crude oil exports to drop to 1.15 million bpd by the end of the year, down from almost 2.5 million bpd in mid-2018. Crude production has been increasing significantly during the past two months.
The Organization of the Petroleum Exporting Countries increased oil output in October to 33.31 million bpd, while another major producer - Russia - pumped 11.41 million bpd of crude oil last month, a 30-year peak.