Prices of oil declined today after the sharp drop in Asian stocks coming on the heels of the record daily slump of Wall Street in around 7 years, while EU markets also opened lower.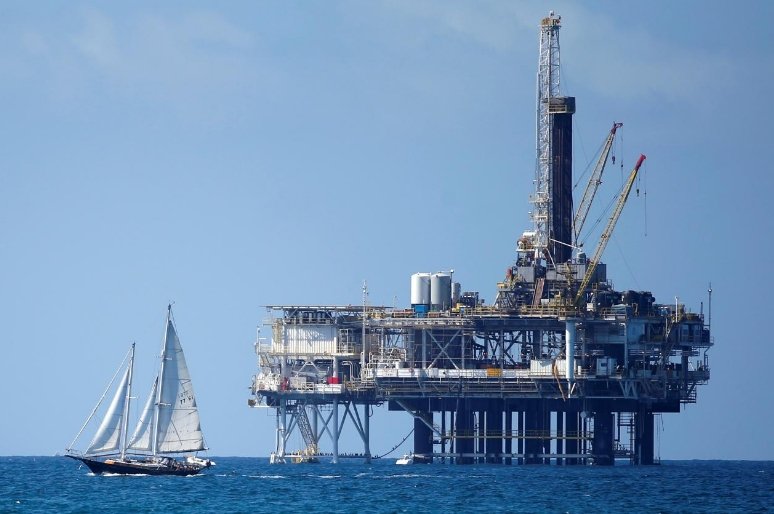 Photo: Reuters
Brent futures slid to $75.82 per barrel, 35 cents lower compared to the previous settlement.
U.S. WTI futures were down to $66.44 for a barrel, 38 cents less.
Benjamin Lu of Phillip Futures in Singapore commented that Brent and WTI have taken hits from the beginning of this quarter due to sagging market confidence on subdued economic forecasts for the coming years and a big selling of global equities.