Prices of crude dipped today with the market considering various factors that are likely to drive oil lower after yesterday's recovery on figures that had shown U.S. oil inventories dropping to the minimum of almost four years in one of major hubs.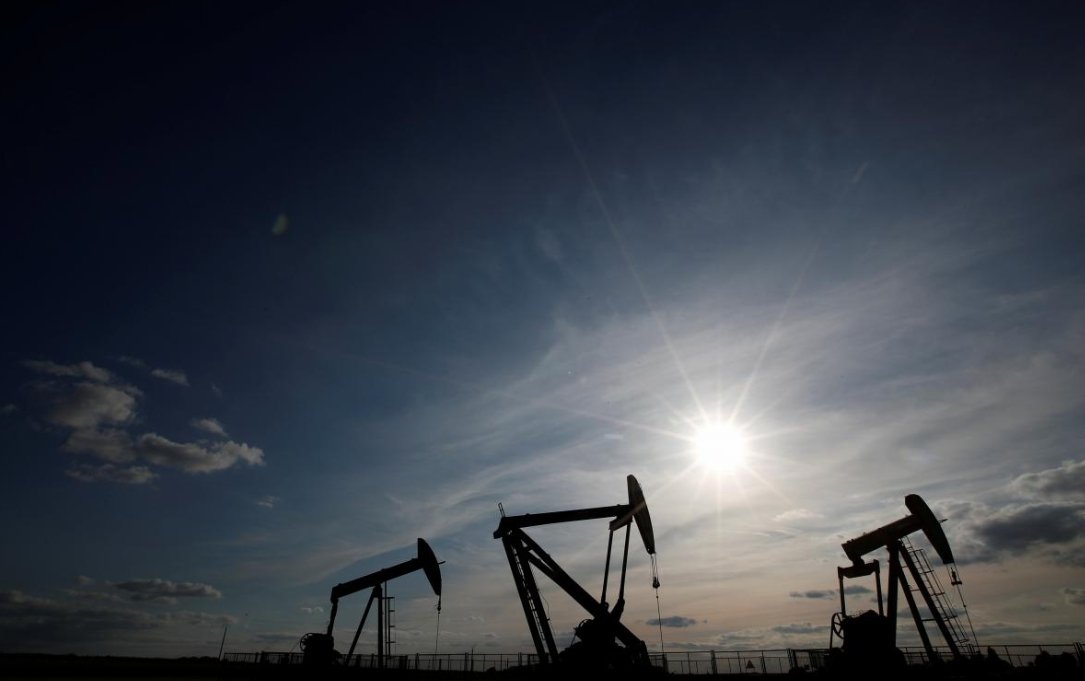 Photo: Reuters
Brent futures slipped 30 cents to $73.15 a barrel compared to the end of the previous session.
U.S. WTI futures moved 26 cents lower to $68.70 per barrel.
On Thursday there had been a big rebound spurred by Cushing storage hub but few other things supported the upward movement on Friday, therefore a certain correction took place, said Olivier Jakob of Petromatrix.