Oil prices grew on Friday by more than 1 percent after 2 days of decrease in a row on the back of U.S. strong retail sales data, which eased concerns over global.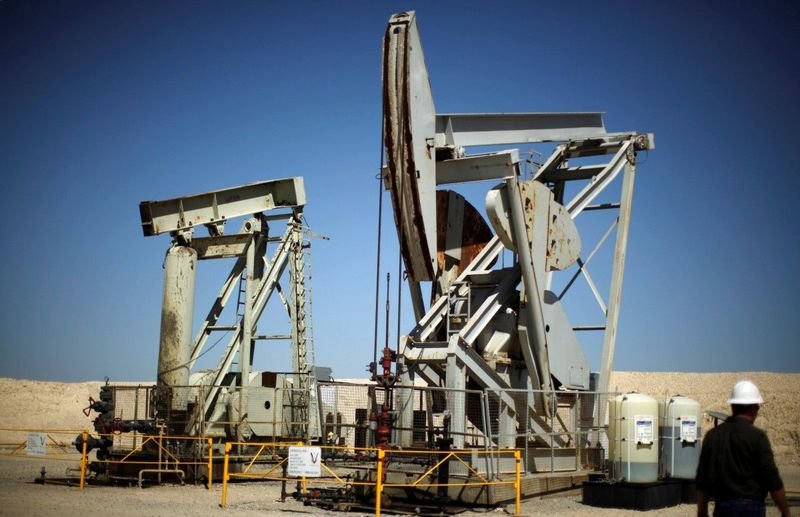 Photo: Pixabay
Brent futures with delivery in October lost 1,17 percent, to $58.91 at 7.45 GMT, after recent 3 percent drop in on Wednesday. U.S. WTI crude futures with delivery in September gained 1.27 percent, to $55.16, having recovered the previous losses.
U.S. retail sales touched the level of 0.7 percent increase in July, although the previous result was of a 0.3 percent rise. This has been possible because of consumers, who preferred likely to buy a range of goods instead of motor vehicle purchases, as one can see from data that came a day after a crucial event had place - the U.S. Treasury yield curve inversion, which followed for the first time since worldwide known economic crisis.
An inverted Treasury yield curve happens when 2-year Treasury bond yield is higher than the 10-year Treasury note yield, causing recession fears and prompting a sell-off in stocks and crude oil.