Prices of oil moved higher today, driven by a reduction in U.S. stockpiles and a lower dollar, as well as by a forecasted deficit of crude linked to U.S. sanctions against Iran, one of major oil producers.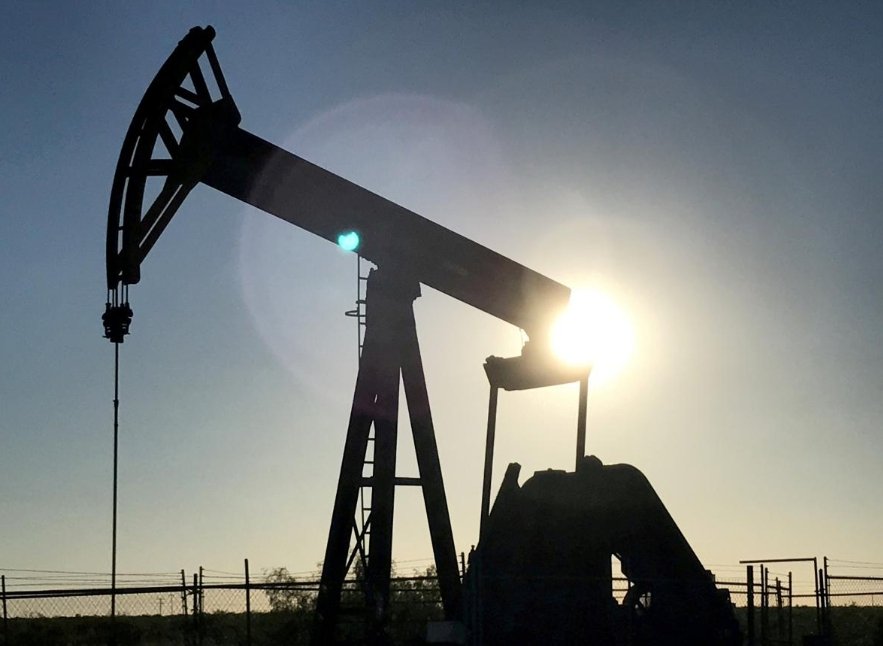 Photo: Reuters
Brent futures increased to $72.83 for a barrel, 20 cents more compared to the previous settlement. U.S. WTI futures rose to $66.12 a barrel, 28 cents higher.
Over the previous week U.S. inventories receded by 5.2 mln barrels to 405.6 mln, by far exceeding experts' prediction of 1.5-mln drop, the American Petroleum Institute's figures show.