Prices of oil rode up today due to hopes of a trade deal at the G20 gathering scheduled for the week-end, which could prop up the world economy and spur demand, however the data showing the biggest levels in U.S. oil inventories per year bridled growth.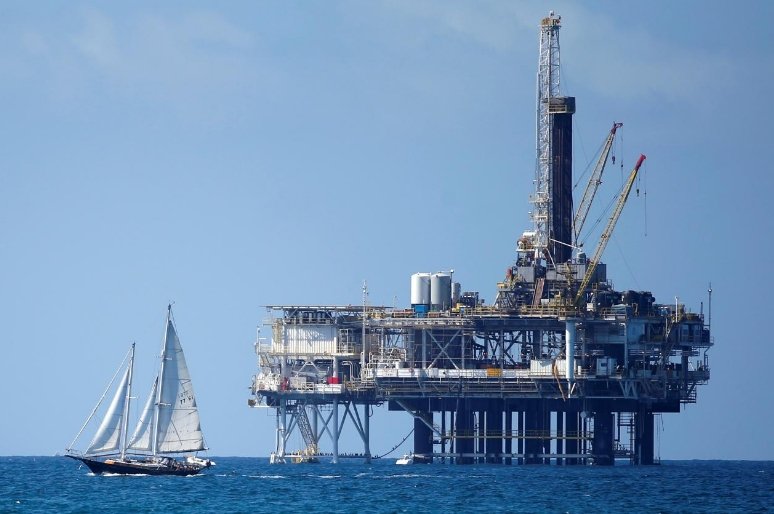 Photo: Reuters
Brent put on 6 cents or 0.1%, reaching $58.82 per barrel, after yesterday's slump to $58.76, 2.4% down.
U.S. WTI futures were 20 cents or 0.4% higher compared to last close, coming up to $50.49 for a barrel, while yesterday's intra-day bottom was the least reading in more than a year.