Prices for oil climbed 1% on Monday, following previous week's sharp decline, while stock markets in Asia bounce back after several days of chaos.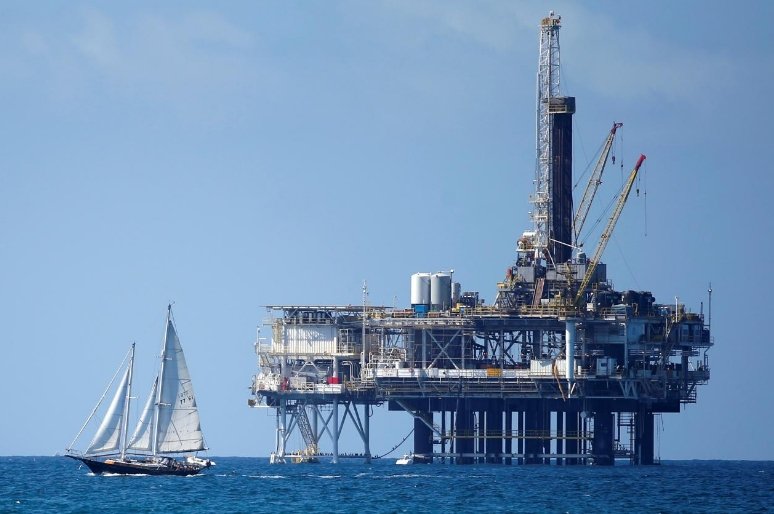 Photo: Reuters
Pressure on oil markets comes from the growing U.S. output that brings down the efficacy of OPEC's measure aimed at tightening markets and driving up prices.
Brent futures reached $63.42 for a barrel, which is a 1% gain, compared to the previous end of session.
U.S. WTI futures moved up to $59.83 per barrel, adding 1.1%.
Considering that U.S. stock markets were a bit up last Friday and markets in Asia apparently stabilizing today, experts believe oil also gets a push up. U.S. stocks showed some hike, so oil can catch up to a certain degree, Greg McKenna of AxiTrader said.
Today's markets are watchful as Australia's and Asia's traders do not have enough willingness to take action in absence of such from the U.S., who is expected to take the lead, he also said.
Besides it is a day-off in Japan.
U.S. firms increased the number of new rigs by 26 this week, bringing the total to 791, the maximum of almost three years, as Friday data from General Electric and Baker Hughes demonstrates.