Crude prices gained today in expectation of supply reduction caused by U.S. sanctions on Iranian oil industry scheduled for November.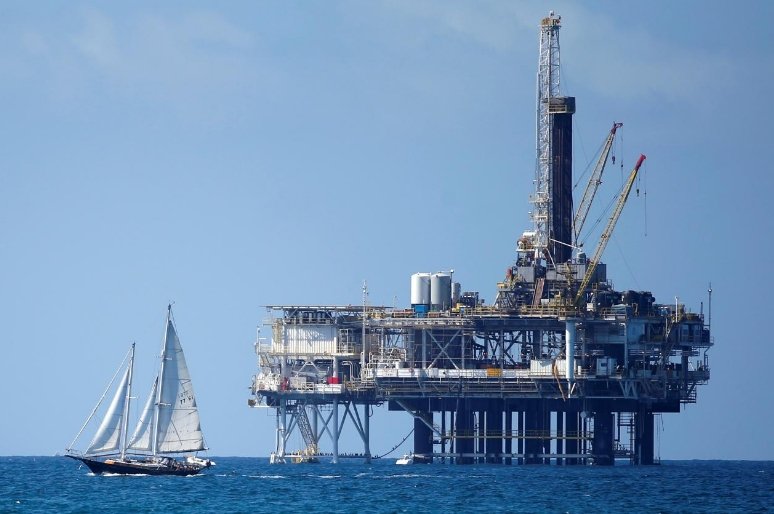 Photo: Reuters
Brent futures rose to $85.05 for a barrel, 47 cents increase since the end of last session.
U.S. WTI futures jumped 55 cents to $74.88 per barrel.
Today's growth partly recovered yesterday's losses that derived from heightening in U.S. crude stockpiles and statements from Saudi Arabia and Russia saying the countries would bring up production to compensate to some degree for potential supply drops.