Oil prices jumped today with international uproar mounting after a distinguished Saudi reporter disappeared that raised concerns over supplies, but the demand prospects pulled crude lower.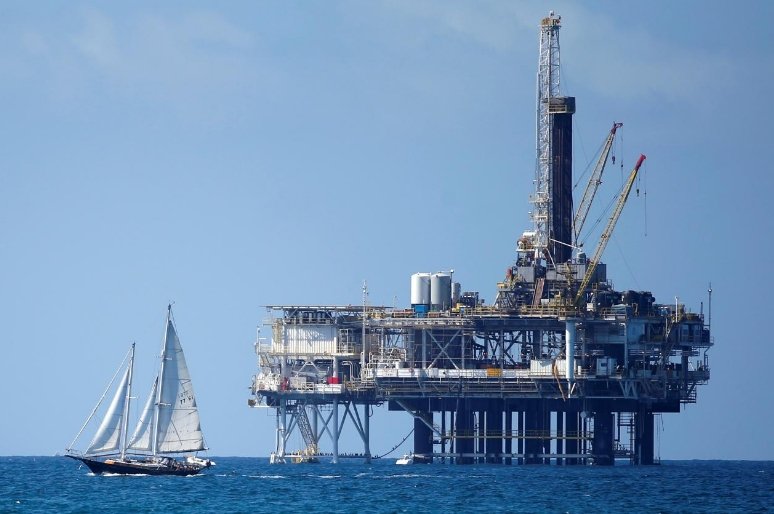 Photo: Reuters
Brent sprung up $1.01 to 81.44 per barrel, potentially the highest upswing in a week.
U.S. WTI futures rose 80 cents to $72.14 for a barrel, continuing upward movement of the end of last week.
New data indicating that South Korea bought no crude from Iran in the past month, breaking a six-year routine, ahead of U.S. November sanctions against OPEC's third largest producer, drove crude up as well.