Prices of crude climbed today, with WTI gaining past a month of slides, though rises were held back because of the consequences of trade tussles pressuring markets.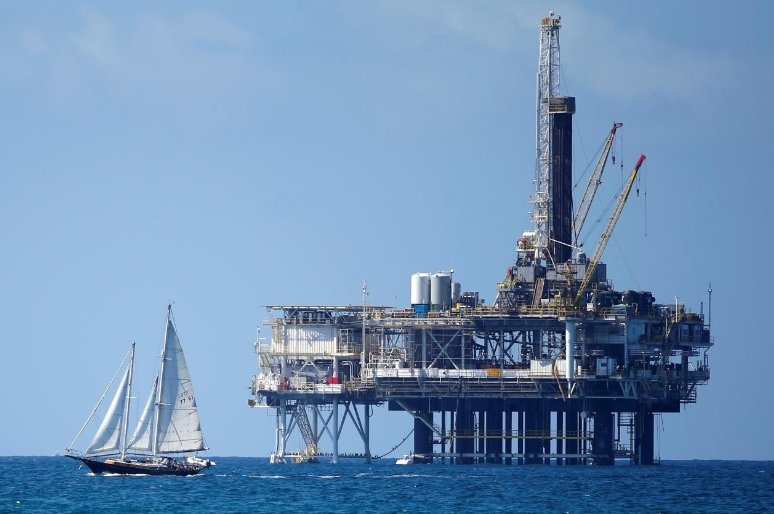 Photo: Reuters
Brent futures went up to $74.42 per barrel, adding 13 cents or 0.2 percent. Brent's increment of the previous week was 1.7%, producing the first rise in a month.
U.S. WTI rose to $69 for a barrel, 31 cents or 0.5 percent higher compared to the preceding settlement.
WTI's Friday decline made up 1.3%. April-June growth of the U.S. economy showed the highest rate in close to four years, however Washington-Beijing trade disagreements are still mounting, despite subsiding tensions between the United States and the European Union.