Oil firmed near the maximums of three weeks today, strengthened by Saudi Arabia's statement that it would proceed its exports limitation as agreed by OPEC member-states with the purpose of stopping global oversupply.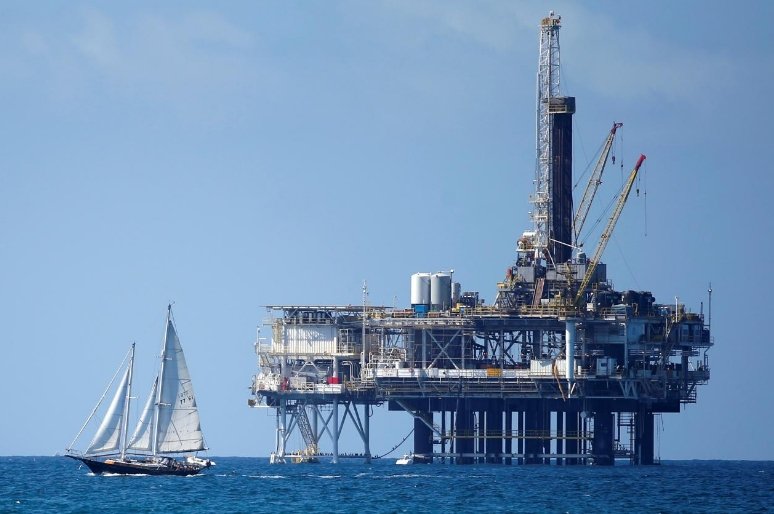 Photo: Reuters
Brent stood at $67.23 per barrel this morning, 8 cents down, after the previous week's run-up of around 4%, the biggest weekly figure since October.
US WTI futures edged down to $63.50 for a barrel, 5 cents loss, after the past week's rise of 3%.
Unexpectedly cold weather in Europe has made some refiners put off maintenance, which could help demand and finish a moderate storm of profit-taking, according to experts. It seems there is a slight discomfort with the upward movement to everything but the expectation is in the second 6 months of the year demand is going to push up the market anew, Joel Hancock of Natixis said.
Generally, demand is going to be high, but nothing extraordinary. $60-70 is the scope where prices are likely to stand, he added. Oil got some propulsion from the words of Saudi Arabian minister, who said at the end of last week that the production in the first quarter would be much lower than output caps, and exports will hold at around 7 mln barrels daily.