Prices of oil increased today too, following reports of above-forecasted slump in U.S. oil inventories in the previous week, alleviating concerns of excessive supply.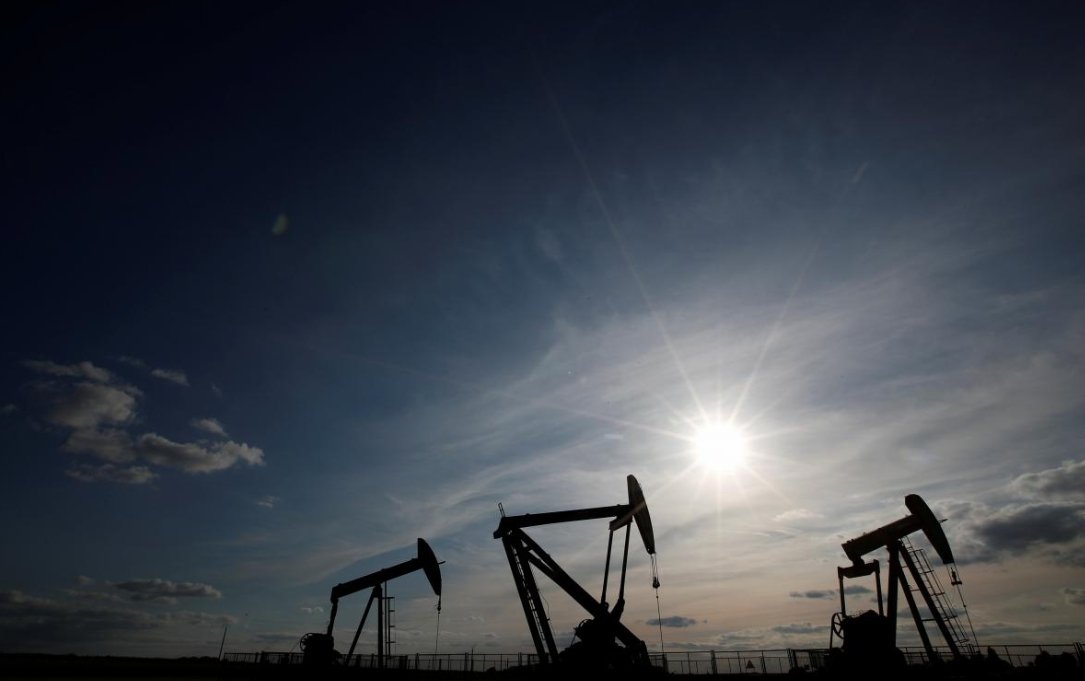 Photo: Reuters
Brent rose to $73.94 for a barrel, 50 cents or 0.7% gain, which adds to yesterday's uptick of 0.5%. U.S. WTI climbed to $68.57, 5 cents growth, whereas Tuesday recorded an upping of 1%.
The fresh data by the American Petroleum Institute painted a favorable picture for oil prices, showing slide in crude and in gasoline, being in the spotlight at this time of year when driving is especially active, Harry Tchilinguirian of BNP Paribas said.