Prices of oil dipped today after Iran said it could partake in a slight increase of production that OPEC discusses, which might be a precursor of the coming agreement at tomorrow's gathering.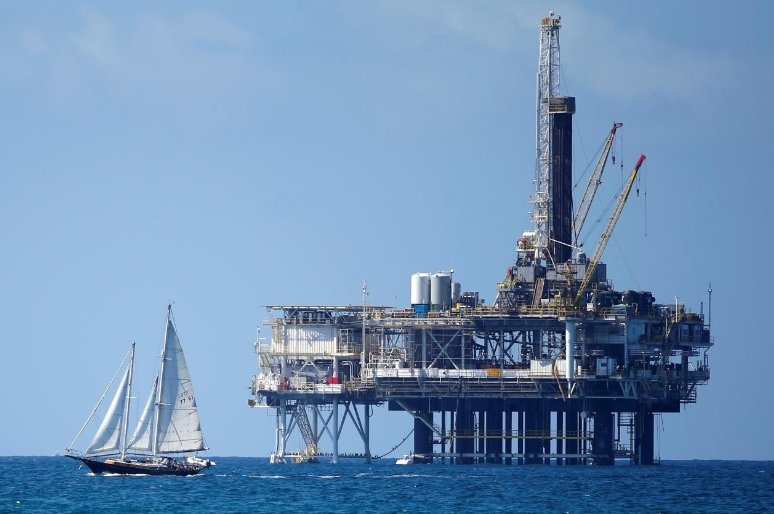 Photo: Reuters
Unfolding trade war between the U.S. and other leading economies, among which are the European Union and India, also weighed on markets. Brent futures fell 50 cents to $74.24 for a barrel compared to the last settlement.
U.S. WTI futures decreased 29 cents, sliding to $65.42 per barrel. Iran, one of OPEC's member-states, hinted yesterday it was ready to support output rise at the June 22 meeting.