Prices of oil moved up today on the data showing a sudden decrease in the output volume of Saudi Arabia last month and leveling of shale drilling in the United States.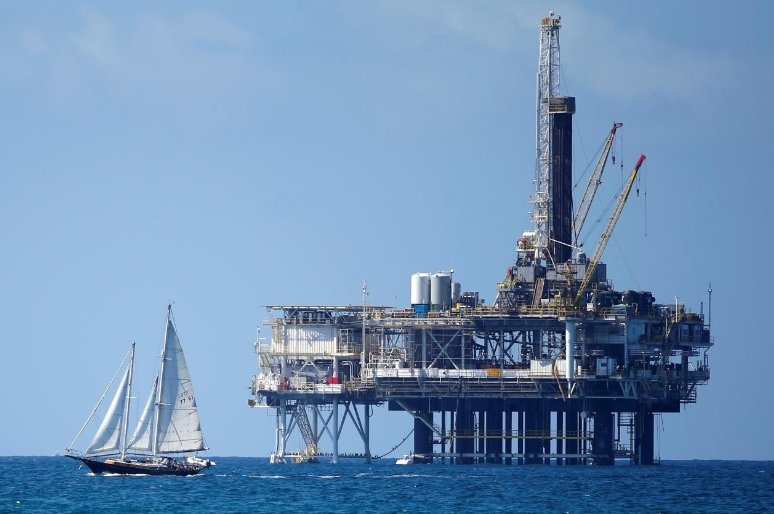 Photo: Reuters
Markets also awaited a statement from the U.S. administration scheduled for today concerning reintroduction of sanctions on Iran, one of the top oil exporters. The sanctions are set to take effect tomorrow, as an official said.
Brent futures reached $73.42 a barrel, adding 21 cents compared to the previous settlement. U.S. WTI futures climbed to $68.68 per barrel, a rise of 19 cents.