Brent paved the way up for crude prices today, marking a third day of rises, in view of Saudi Arabia's interruption of shipments via Bab al-Mandeb in Red Sea and a slump in U.S. inventories to the minimum of three and a half years. The shipments were put on hold because of an attack on two tankers by Houthis from Yemen.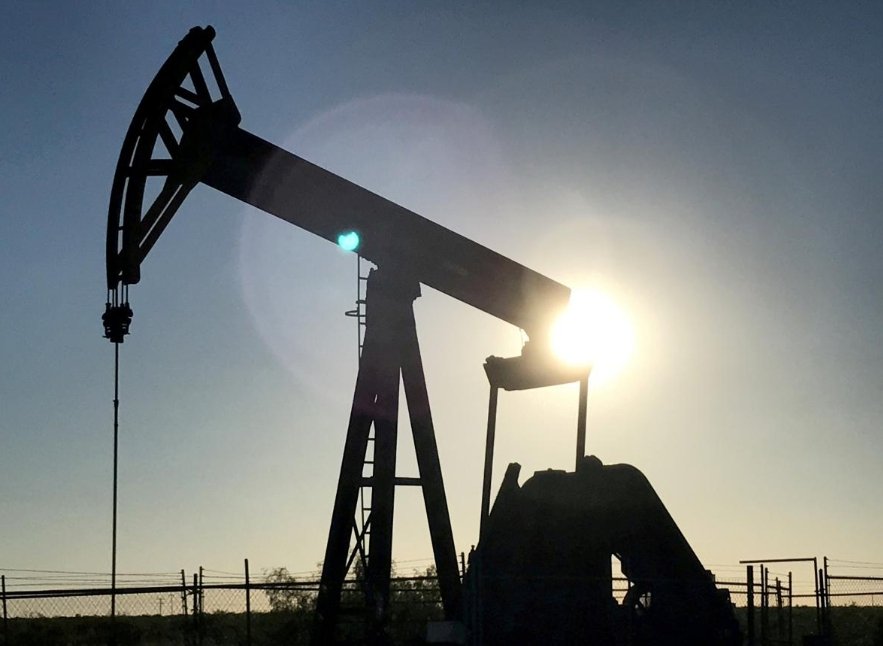 Photo: Reuters
Brent futures had climbed to $74.35 per barrel, getting 42 cents higher, prolonging yesterday's growth of 0.7%.
U.S. WTI futures reached $69.35 for a barrel, gaining 5 cents, after a 1% increase on Wednesday.